Weidmüller

- The products of the Weidmüller Group connect and network electrical power and signals in components, machines and installations. Our solutions serve people in the automation of buildings, processes and in industry.  We offer a comprehensive range of modern terminal blocks, complemented by a variety of printed circuit board terminals and connectors, including electronic interface components and modules. A selection of high quality hand and power tools, as well as a broad spectrum of enclosures and markers round off the range.
Featured Products
DRAC Line

Weidmuller's DRAC Line of AC DIN-rail receptacles are a convenient power source inside the control cabinet for a variety of applications. Learn More

Wire-End Ferrules

Weidmuller's Wire-End Ferrules simplify installation, improve long-term safety, and decrease the risk of costly panel failure. Learn More
BLF Push-In Connector Technology
Publish Date: 2011-11-11
Offers significant cost savings by reducing wiring time, but remains a reliable, high performance connection. Weidmüller offers solutions for any application.
Duration: 5 minutes
PCB Connection Technology
Publish Date: 2011-11-11
See the strengths and weaknesses of different connection technologies offered by Weidmuller helps engineers choose solutions best fitted for an application.
Duration: 5 minutes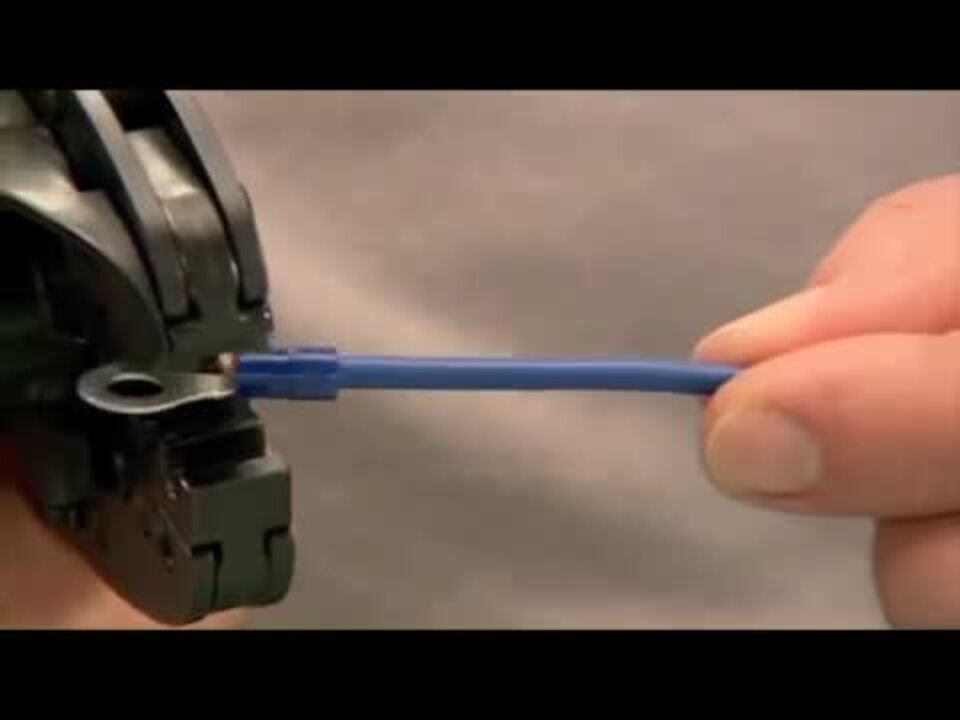 Weidmuller CTI 6 Crimping Tool
Weidmuller's CTI 6 is a professional tool for crimping PVC, PC, and polyamide insulated wires (~AWG 20...10). The CTI 6 produces a double-crimp profile for crimping contact and insulation in one step.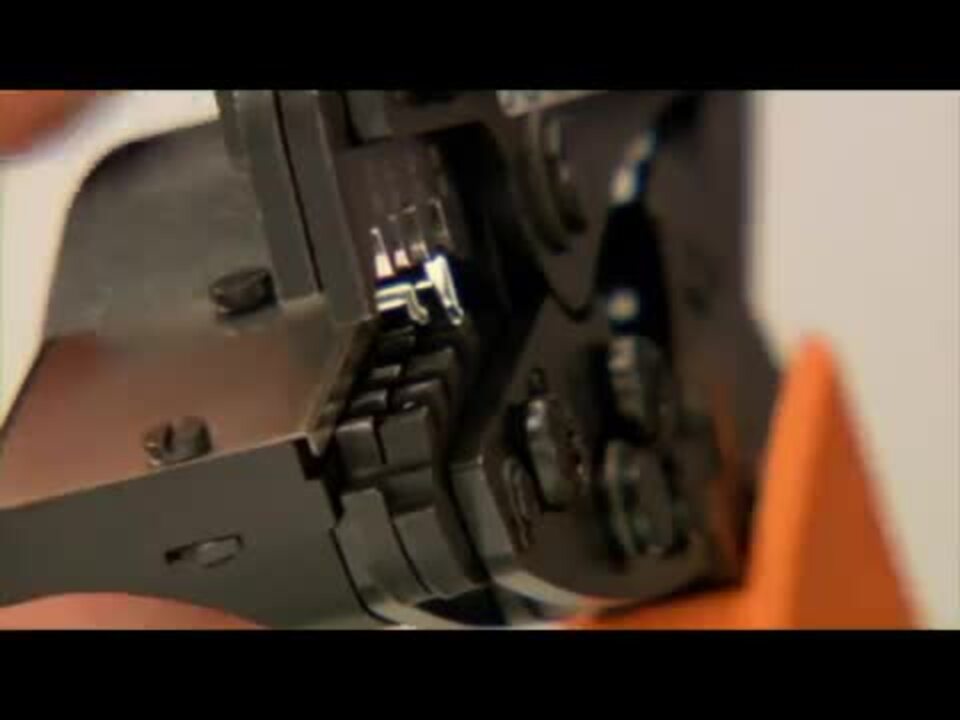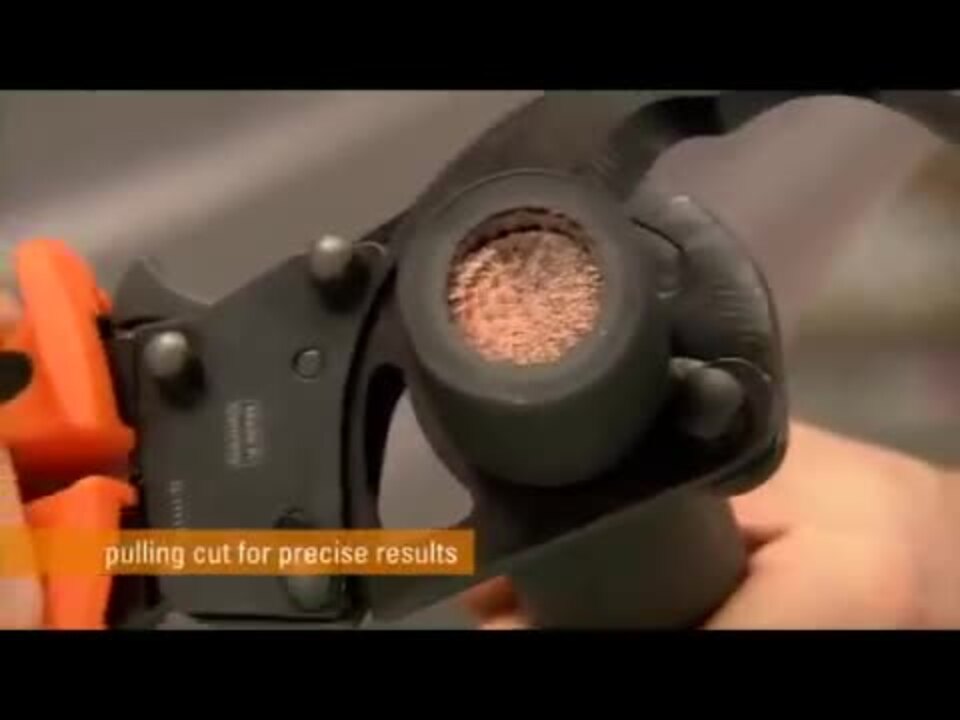 Weidmuller KT 45 R Cutting Tool
Weidmuller's KT 45 R is a circular cable cutter. This professional tool offers easy, one handed operation with minimal hand force required.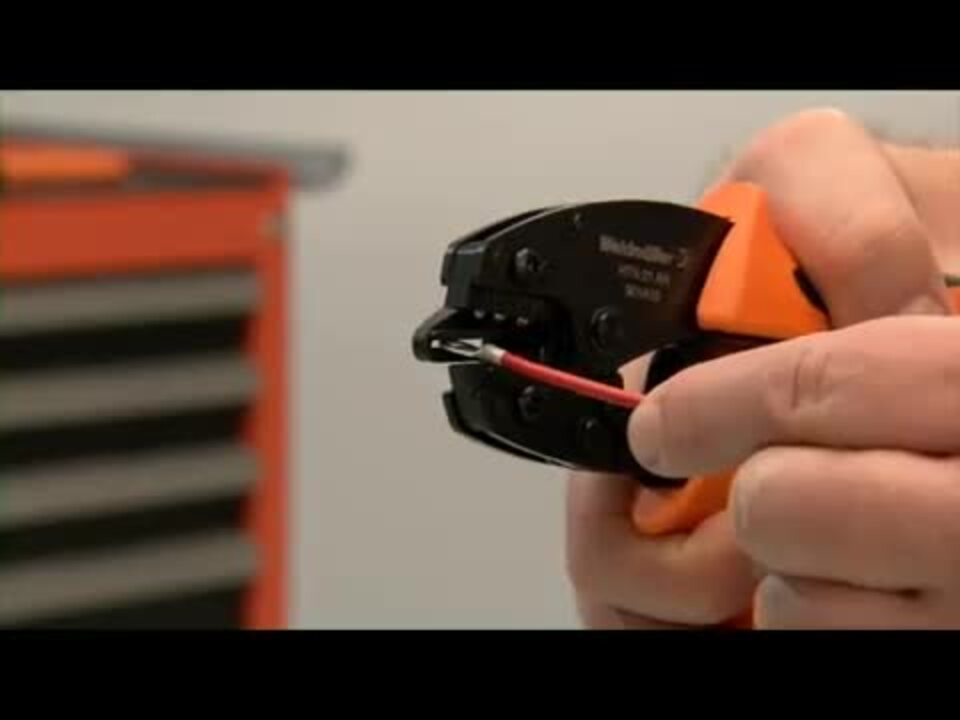 Additional Content
Flyers

White Papers

News

Additional Links

Product Information

Tools