Toshiba Semiconductor and Storage

- Toshiba Semiconductor & Storage offers a broad range of enabling technology solutions that allow OEMs, ODMs, CMs and fabless chip companies to develop advanced integrated products for the computing, networking, communications, digital consumer, automotive and other markets.
Small Signal MOSFETs
Publish Date: 2010-08-05
Toshiba's broad selections of low ON-resistance and low-voltage drive small signal MOSFETs (S-MOS) are suitable for high-speed switching devices in portable electronics equipment.
Photocouplers and Photorelays
Publish Date: 2010-08-19
Photocouplers and photorelays are made using white mold packagin which allows it to best protect electronic devices against noise.
TX03 Microcontrollers
Publish Date: 2012-06-29
TX03 MCUs from Toshiba have memory up to 1 MB of FLASH, up to 17 serial I/Os, and USB, and many other features.
Half-Pitch 4-CH Transistor Photocouplers
Publish Date: 2012-06-29
Toshiba's optocouplers feature a quad configuration, wider creepage distance, and good performance at high temperatures.
Silicon N-channel MOSFET
Publish Date: 2012-09-21
Toshiba's silicon MOSFET designed to be used in the secondary circuit within AC/DC power supplies such as notebook PC adapters and game consoles.
DTMOSIV Superjunction MOSFETs
Publish Date: 2013-03-11
Toshiba's superjunction MOSFETs offer ultra-low on resistance and no power loss penalties.
Small Signal MOSFET
Publish Date: 2011-11-04
The small signal MOSFET's have a low driving voltage of 1.2V along with no carrier storage effect.
Duration: 10 minutes
Photorelays
Publish Date: 2011-11-04
Discover the features and benefits of photorelays, explanation of product trends, and discuss different product lines and selection criteria from Toshiba.
Duration: 5 minutes
IC Photocoupler Overview
Publish Date: 2013-01-22
Toshiba offers an extensive line of photocouplers including gate drive and high speed logic output couplers in a wide selection of packages.
Duration: 10 minutes
General Purpose Discrete Items
Publish Date: 2013-11-12
Overview of the general purpose discrete items including diodes, MOSFETs, bipolar transistors, and transistors with built-in resistors.
Duration: 10 minutes
Toshiba TVS Diode (EAP-IV)
Toshiba's 4th generation ESD protection diode (EAP-IV), achieves top level low dynamic resistance and low clamping voltages. It protects devices from ESD circuit destruction and degradation over time.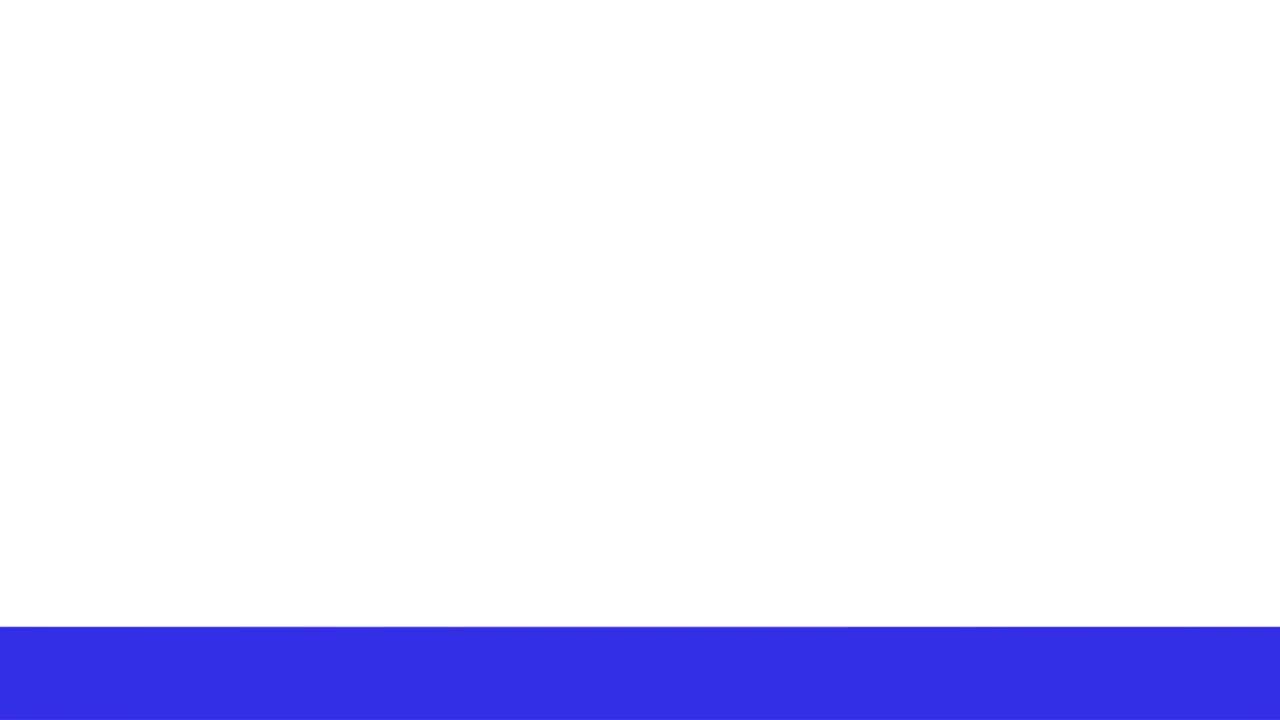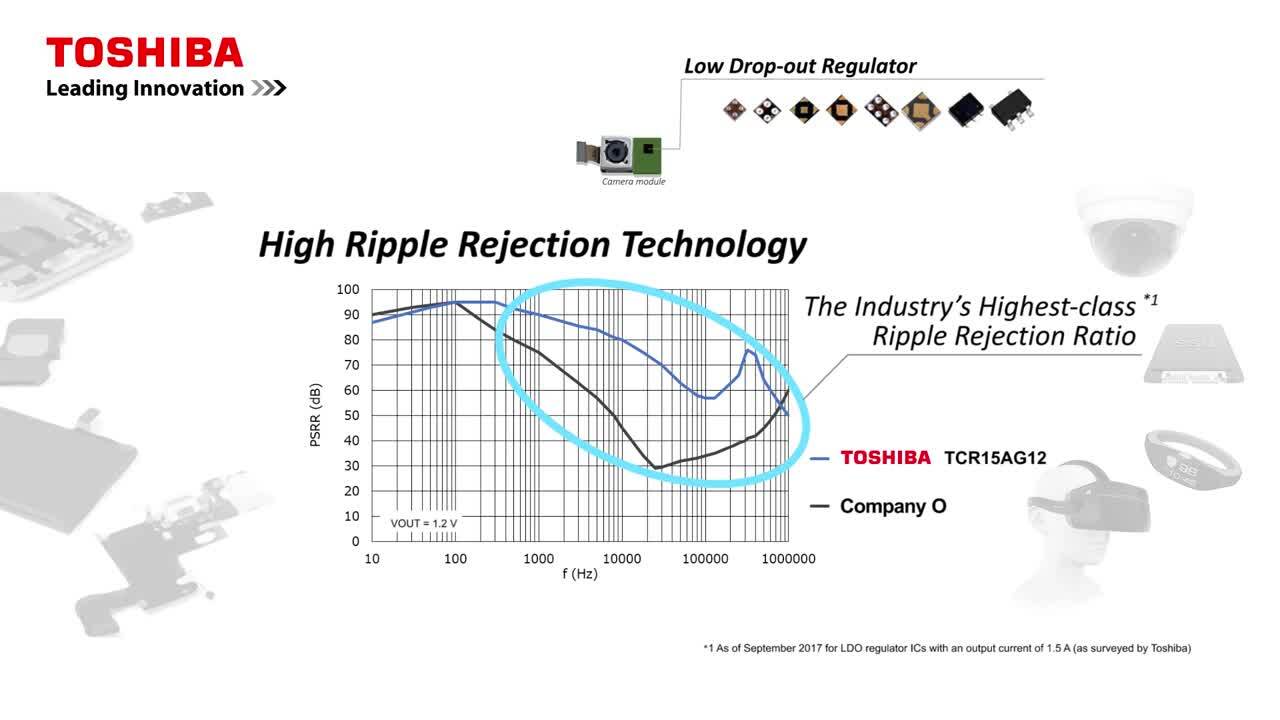 Low Drop-out Regulator
Toshiba's LDO achieves industry's best-in-1 class ripple rejection ratio and load transient response. This helps to minimize output voltage fluctuations.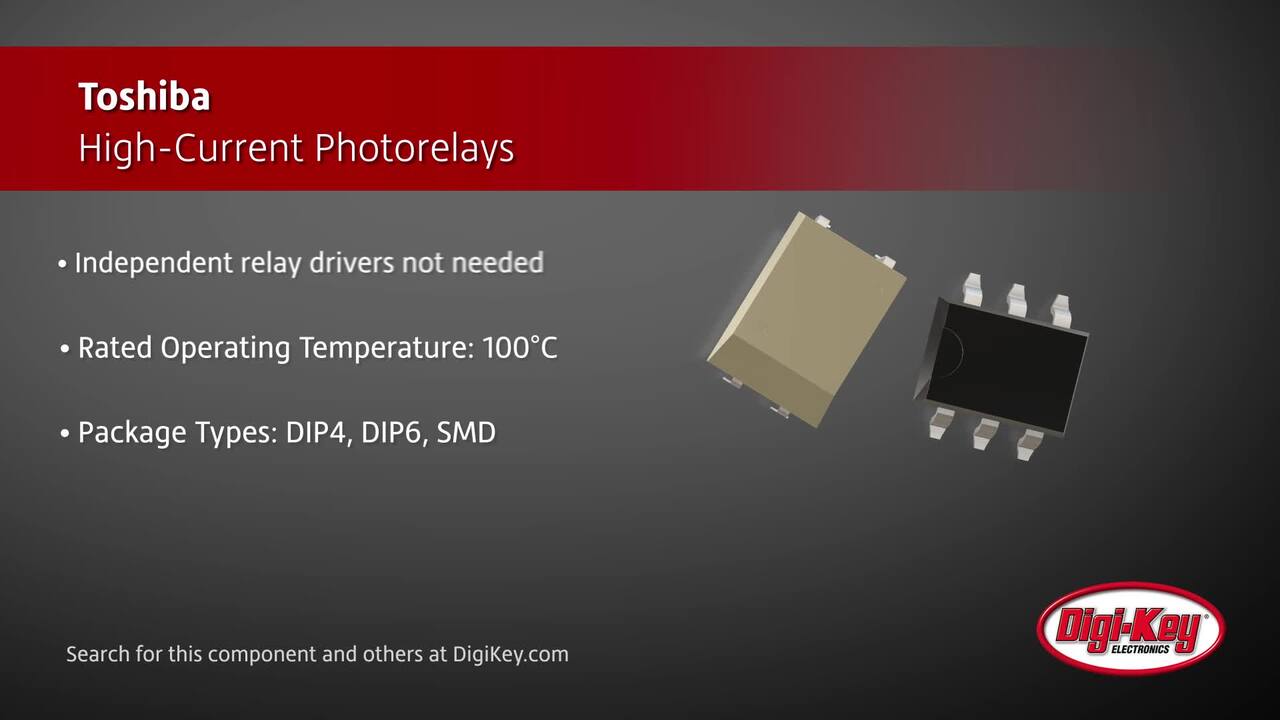 Toshiba High-Current Photorelays | Digi-Key Daily
This series of photorelays from Toshiba utilizes state-of-the-art U-MOSVIII process technology MOSFET to improve system reliability and reduce board space since separate relay drivers are not needed.
Additional Content
Application Notes

Brochures and Catalogs

Selection Guides

TLP280,281 Transition

White Papers

Key Coupler Characteristics - View All