ThingMagic

- ThingMagic, a JADAK brand, is a leading provider of UHF RFID modules, finished RFID readers, development tools and design services. ThingMagic RFID readers support demanding high-volume applications deployed by some of the world's largest industrial automation firms, manufacturers, healthcare organizations, retailers, and consumer companies. The company's consulting, design, and development services assist customers with the integration of auto-identification and sensing technologies into everyday products and solutions.
Nano UHF RFID Module
ThingMagic Nano delivers the smallest form factor with very low power consumption and is ideal for battery operated, low cost, form-factor portable readers. Learn More
M6E-Micro RFID Reader
An small embedded RFID reader optimized for applications which require reading small tag populations from ThingMagic. Learn More
M6e RFID Reader
ThingMagic's M6e RFID reader is small in size, but offers the performance standard of a full-size reader and speeds up time-to-market. Learn More
M6E-M Micro RFID Reader
ThingMagic offers form-factor, efficiency, RF power, and flexibility make it useful for embedding UHF RFID in hand-held devices. Learn More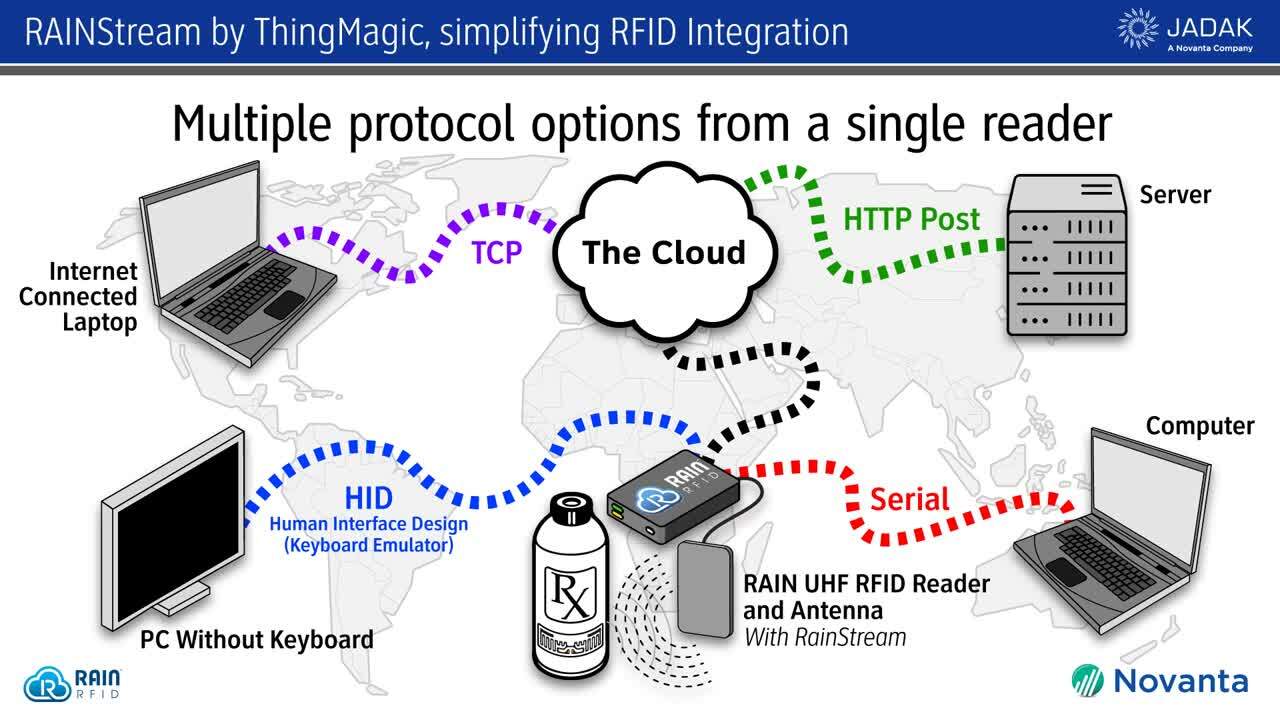 ThingMagic RAINStream RFID
Simplifying RFID Integration into Existing Systems. RAINstream is an optional on-reader application that streamlines data transfer and simplifies the integration of the ThingMagic RAIN UHF RFID reader into existing systems.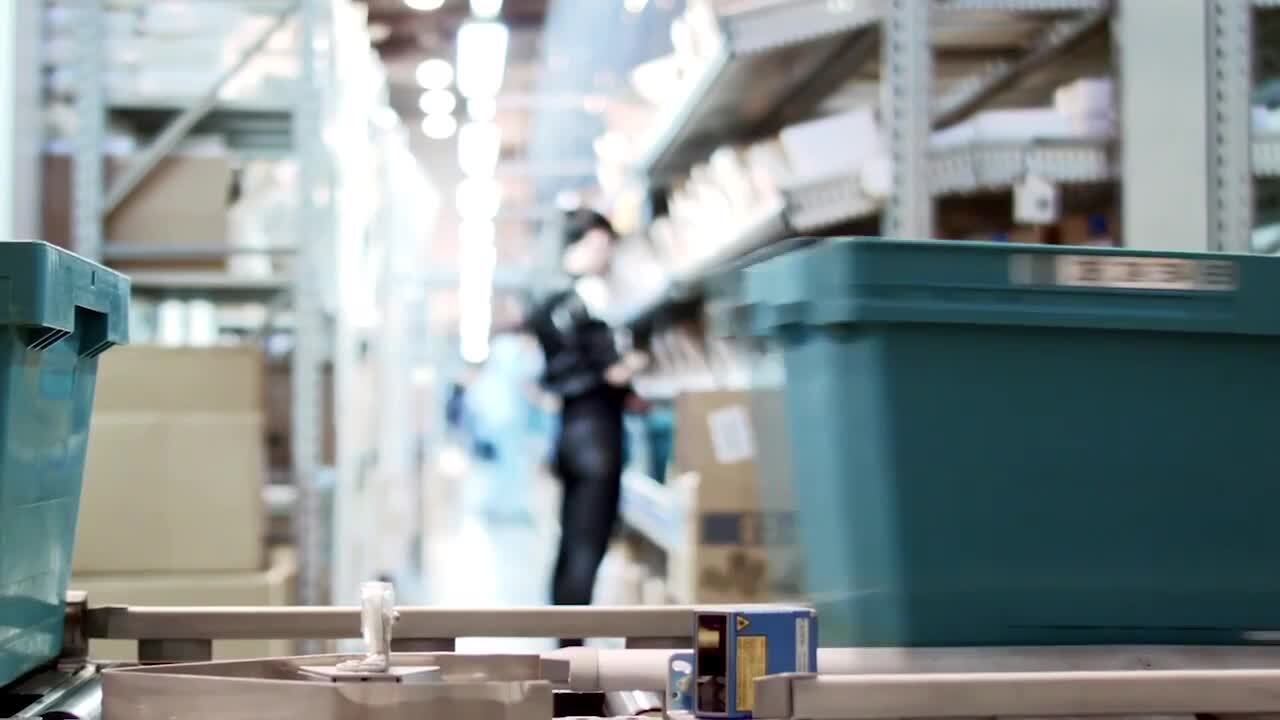 RAIN RFID Healthcare
RAIN RFID a global alliance promoting the universal adoption of UHF RFID technology. It connects billions of everyday items to the internet, enabling healthcare businesses and their consumers to identify, locate, authenticate, and engage each item.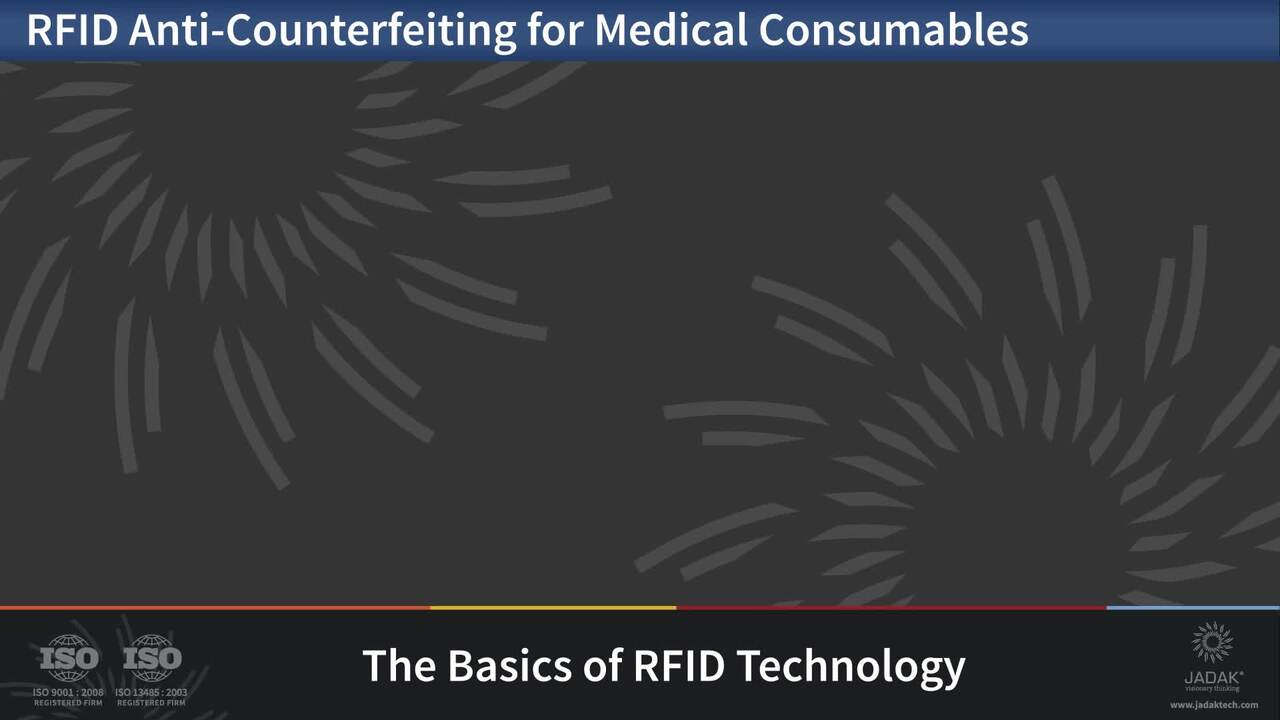 JADAK Medical RFID Anti-Counterfeiting
An Information video on anti-counterfeiting systems using RFID technology. The example illustrates how RFID can provide powerful anti-counterfeiting solutions to combat product forgery specific to medical consumables.