Schurter

- SCHURTER Electronic Components is a progressive innovator and manufacturer of Fuses, Circuit Breakers, Connectors, EMC Components and Input systems, including Switches. For over 75 years, SCHURTER components have provided safe, clean power and make the interface between human and machine easier. Our primary markets include Data Communications, Industrial, Renewable Energy, Medical and Test Instrumentation.
Featured Products
EMC Solutions

Schurter's EMC solutions include 1- and 3-phase filters, chokes, and power entry modules with filter. View application examples and order at Digi-Key today. Learn More

Circuit Protection

Schurter circuit protection components are reliable, safe, available easy-to-use, and are available in a variety of sizes to fit your designs. Learn More
Innovative Touch-Safe Fuse Cover ESO 10.3 x 38
Publish Date: 2014-08-04
The ESO 10.3 x 38 and its related ASO and CSO series parts will be discussed in this presentation.
Duration: 5 minutes
Surface Mount Chip Fuse
Publish Date: 2012-12-11
Schurter's surface mount chip fuses offer quick, super quick acting and time-lap characteristics. Each fuse series boasts unique performance characteristics.
Duration: 10 minutes
5150 Series High Frequency Line Filters
Publish Date: 2012-01-11
More effective at high frequencies and meet stringent emissions standards than feed through capacitors, and the first of their kind to utilize X2Y technology.
Duration: 5 minutes
5707 Power Entry Module
Publish Date: 2012-01-11
Tightly sealed from the elements, this power entry module allows equipment to be washed/sealed without damage. Virtually impervious to dust and liquids.
Duration: 5 minutes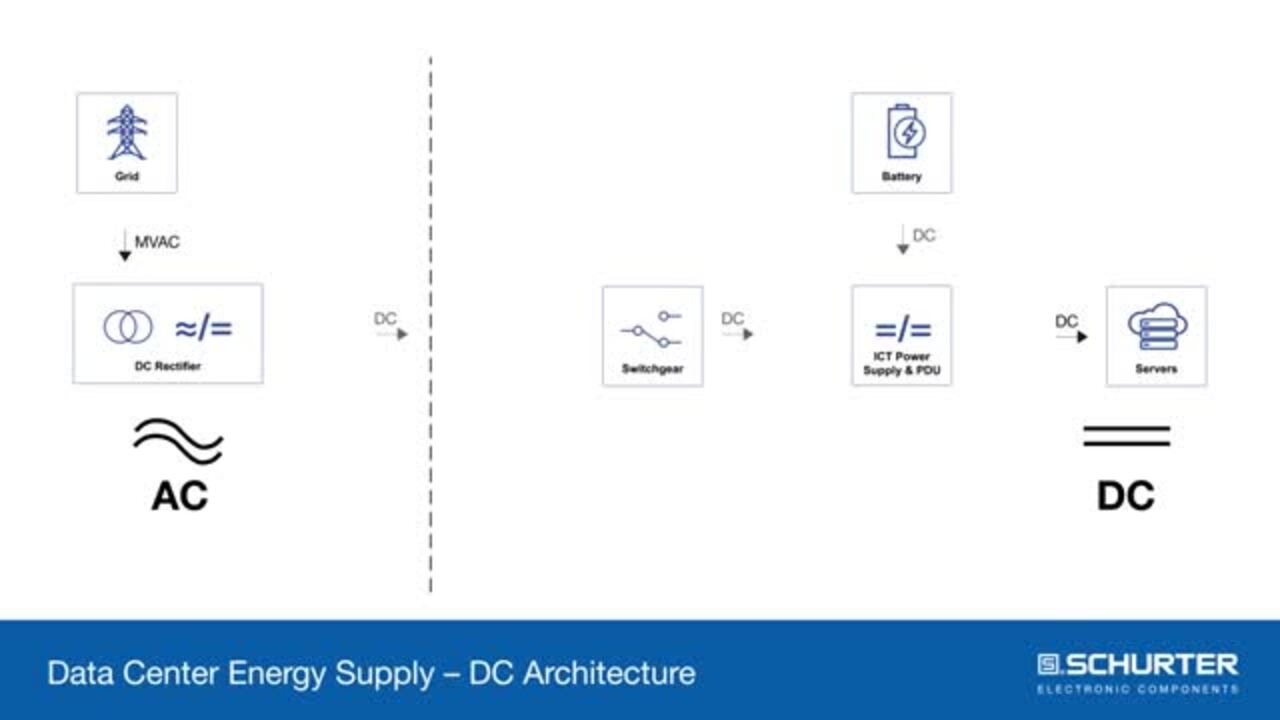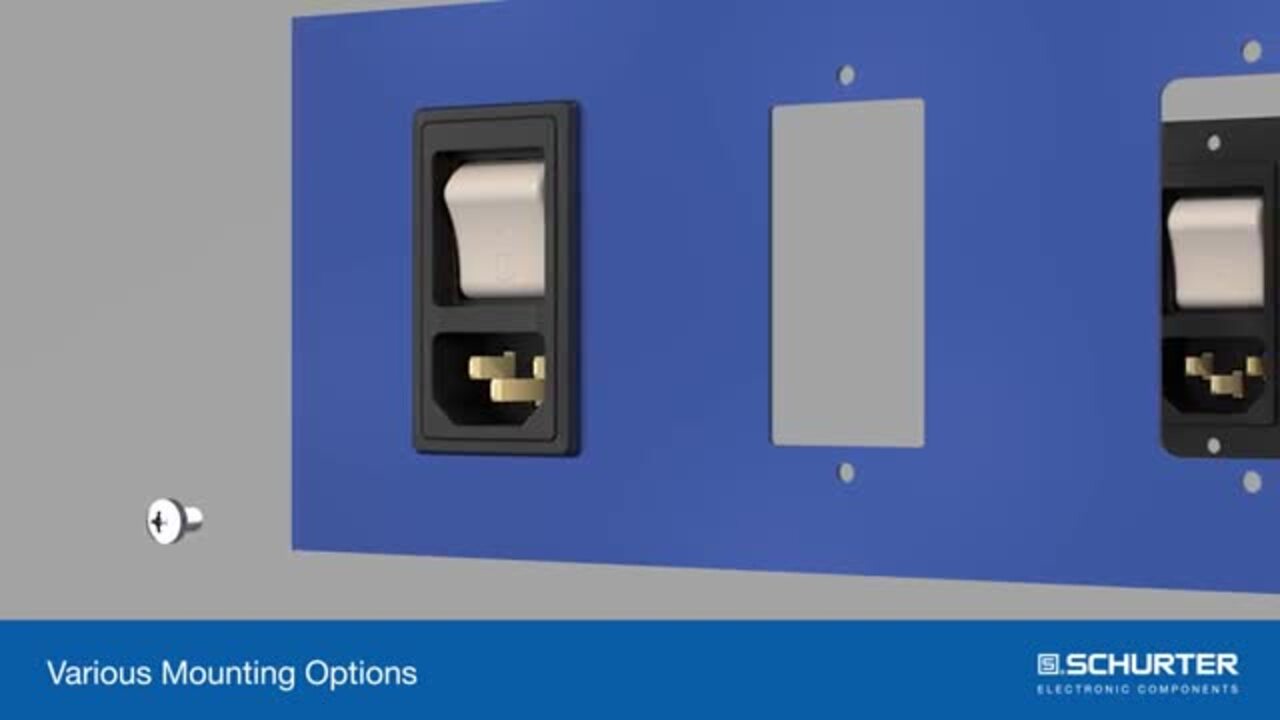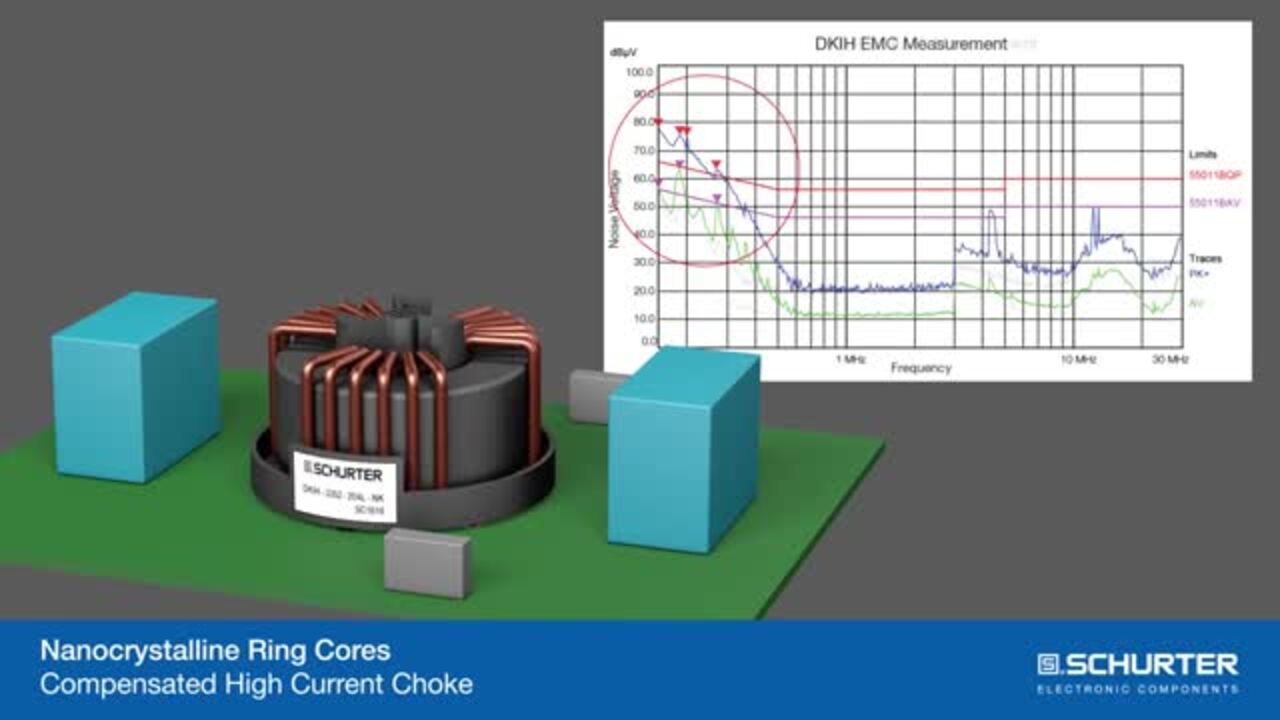 Compensated Chokes - DKIH Series
SCHURTER expands its range of current-compensated chokes with a series for 4-wire high-current applications on printed circuit boards. The DKIH-4 series is available for three phase applications with neutral line at rated currents from 10 A to 40 A.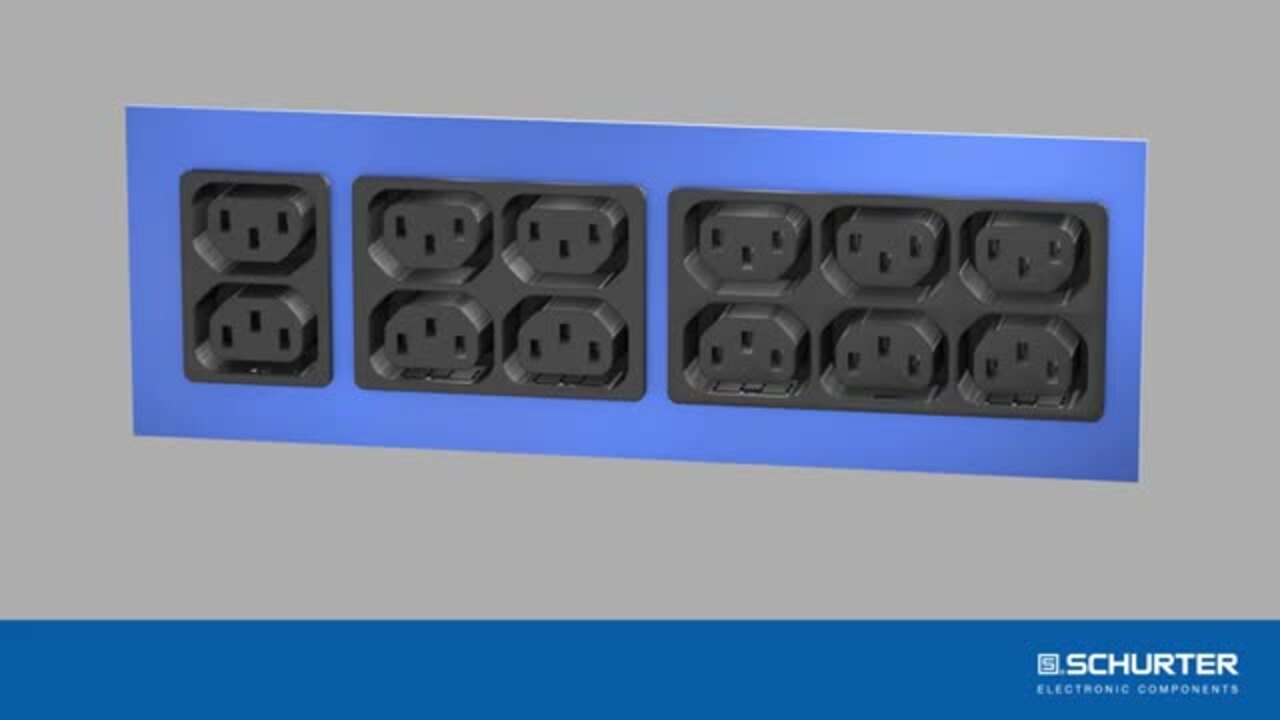 SCHURTER Locking C13 PDU socket: 4751 series
SCHURTER is introducing a new ganged, block style IEC Appliance Outlets F - 4751 series, it provides an efficient solution for power distribution units and uninterruptible power supply units.
Additional Content
White Papers

News

Application Notes

Product Information

Events