Phoenix Mecano

- Phoenix Mecano manufactures an extensive line of watertight enclosures in Aluminum (cast and extruded), Fiberglass, Polyamide, Polycarbonate, ABS, and Stainless Steel. These durable enclosures are ideally suited for industrial and electronic applications such as instrumentation housings, modular tabletop, machine control, and hand-held enclosures. Protection ratings up to NEMA 4X, IP66, as well as increased safety, an example would be enclosures with ATEX and IECEX certification.
Custom Enclosures
Digi-Key, in association with Phoenix Mecano, can offer you a quote on your custom enclosures. Learn More
Ex Polyester Enclosure
Publish Date: 2016-12-21
This tutorial will review the features and available enclosure sizes from Rose Bopla, as well as the typical applications for the Ex series enclosures.
Duration: 5 minutes
Stainless Steel Enclosures
Publish Date: 2014-03-07
Rose Bopla offers a higher grade 316 stainless steel for added corrosion protection.
Duration: 5 minutes
Fiberglass 02 Enclosures
Publish Date: 2013-12-19
Glass filled polyester enclosures with captive stainless steel lid screws and a permanently installed polyurethane gasket or removable neoprene gasket.
Duration: 5 minutes
Streamline Enclosures Introduction
Publish Date: 2013-12-16
Ergonomic enclosures for portable hand-held devices. The half shells can be assembled allowing it to be adapted to meet individual requirements.
Duration: 5 minutes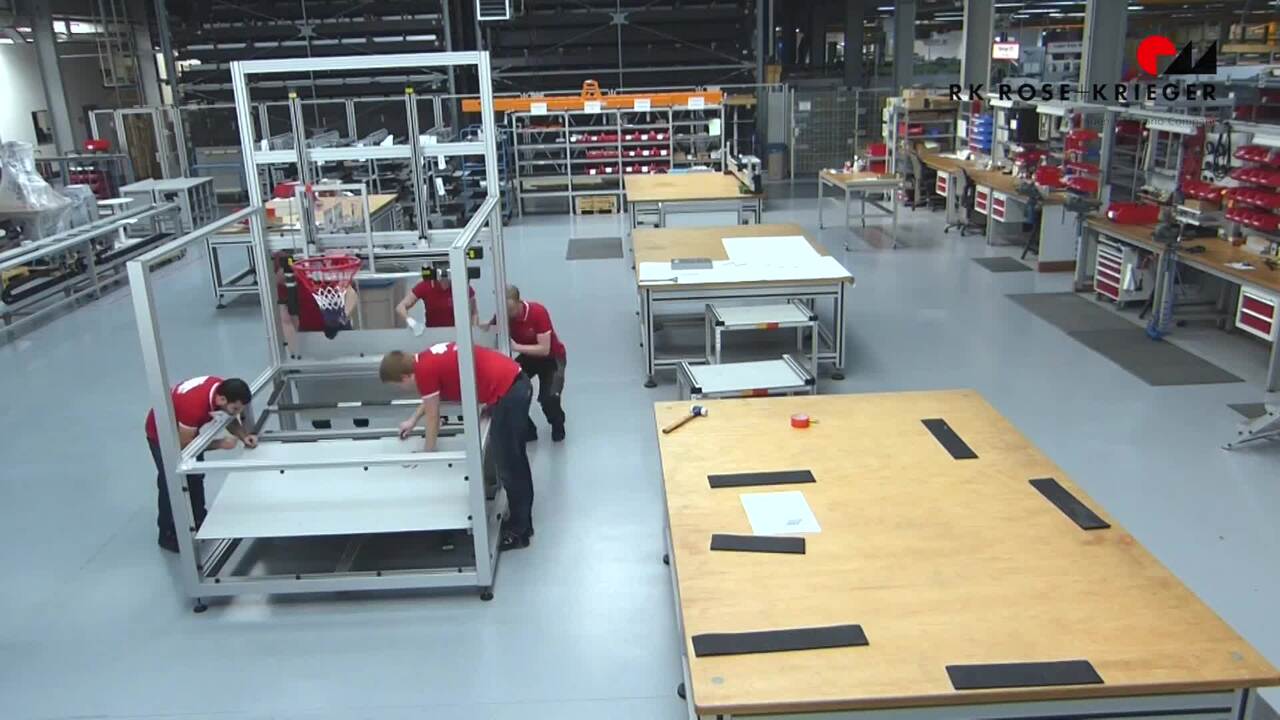 RK Basketball GoFuture 2018 USA
Rose+Krieger Frameworks manufactures an extensive line of mechanical components in aluminum for assembly, automation, and production environments.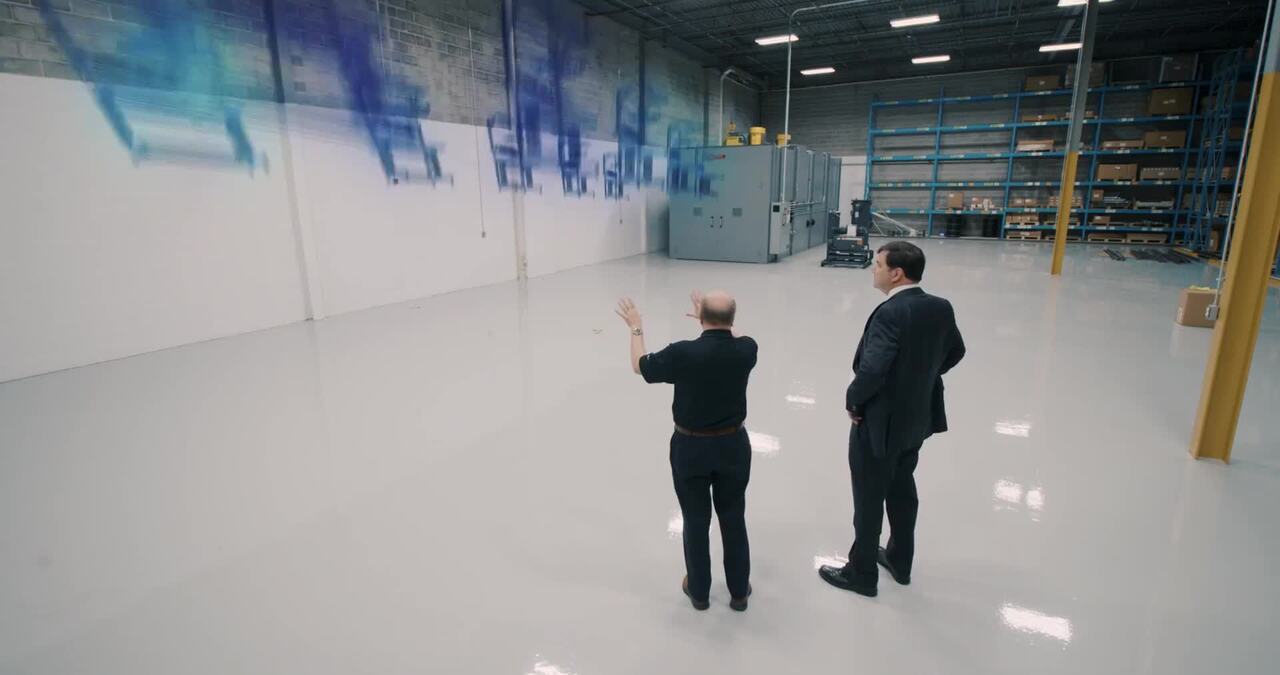 We Know Frameworks!
View our latest video to learn more about Phoenix Mecano's RK Rose+Krieger Automation Solutions. We rely on speed, technical perfection and excellent engineers to get your job done from concept to completion.
System Integration: Touch Screens & Displays
BOPLA integrate touch screens / displays into virtually all standard and custom enclosures for you. They use this for a sealant technology developed and legally protected by BOPLA.
Additional Content
Product Information

Specifications

Certificates of Compliance

Protection Classifications

Press Releases

Product Catalogs

Resources

More about Rose Bopla