Matrix Orbital

- Since 1995, Matrix Orbital has engineered, manufactured and delivered innovative LCD solutions to the advanced technology, defense, and aerospace industries, and to a growing list of companies requiring industrial instrumentation featuring the ultimate digital information display. Matrix Orbital LCD units are the first choice of leading engineers who want a powerful design with easy and cost effective implementation.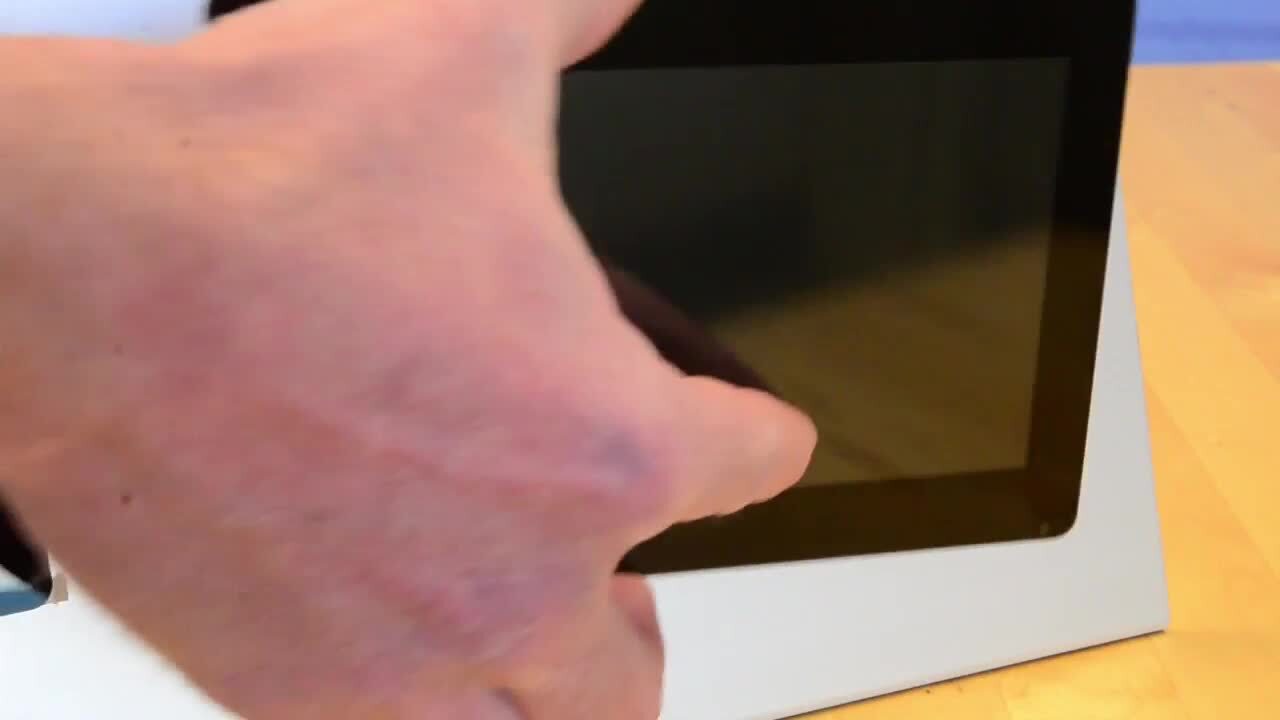 G Series Overview
Matrix Orbital is pleased to announce our G Series glass option for a variety of our TFT displays. Offered with the HTT, EVE2 and Parallel modules, the oversized capacitive touch panel features an adhesive strip that simplifies the mounting process.
Matrix Orbital - GTT Designer Software Overview
Matrix Orbital's GTT Designer suite is a free software package designed to integrate seamlessly with our GTT Series of intelligent displays. This video give an overview of the possibilities to create HMIs in GTT Designer software.
EVE2 Series Displays
Matrix Orbital is proud to announce the release of a new line of SPI TFT displays powered by the EVE 2 processor (FT812 and FT813) from FTDI Chip. The Embedded Video Engine chip combines graphics, audio and touch into a single, optimized, solution.
Additional Content
Resources

News

Technical Information