Leader Tech Inc.

- Leader Tech is a world leading innovator and manufacturer of EMI shielding and Thermal Interface Material solutions for circuit boards, electronic enclosures and interconnect cables. The company serves a diverse commercial and military customer base from its Global EMI Shielding Technology Center located in Tampa, Florida. Every detail of the company's one-of-a-kind manufacturing facility is tailor-engineered to streamline and improve customer service, engineering, and manufacturing processes.
Fabric Shielding Gaskets (FSG)
Publish Date: 2017-06-21
Leader Tech's unique Fabric Shielding Gasket structure is a combination of a highly conductive nickel/copper ripstop fabric and a resilient polyurethane foam core.
Ferrites
Publish Date: 2017-06-27
Leader Tech's ferrites assist in the reduction of unwanted electromagnetic energy on cable and ribbon type applications.
Thermal Interface Materials
Publish Date: 2017-06-27
Leader Tech's thermal gap fillers are a reliable heat transfer media which conform to surface gaps and irregularities to fill the air gaps and conduct heat from a heat source to another surface, or heat sink.
Fingerstock (CuBe) Gaskets
Publish Date: 2017-06-27
Leader Tech's beryllium copper fingerstock gaskets are highly resilient gaskets available in a wide variety of profiles including slot mount, clip on, adhesive mount, and low profile options.
CBS Shields
Publish Date: 2017-06-27
Leader Tech's CBS shield is a modifiable 2-piece solution that requires no tooling and is a quick turn solution for prototyping, low, and mid-volume applications.
TechSil Conductive Elastomers
Publish Date: 2017-06-27
Leader Tech's conductive elastomers are highly conductive and environmentally resistant gasket materials that come in many compositions and forms.
Leader Tech Heat Sink Hot Plate Test 2
Room temperature Leader Tech heat sinks are placed on a hot plate at 350° F with the respective TIM. The amount of time for the thermometer to read 90° C was recorded.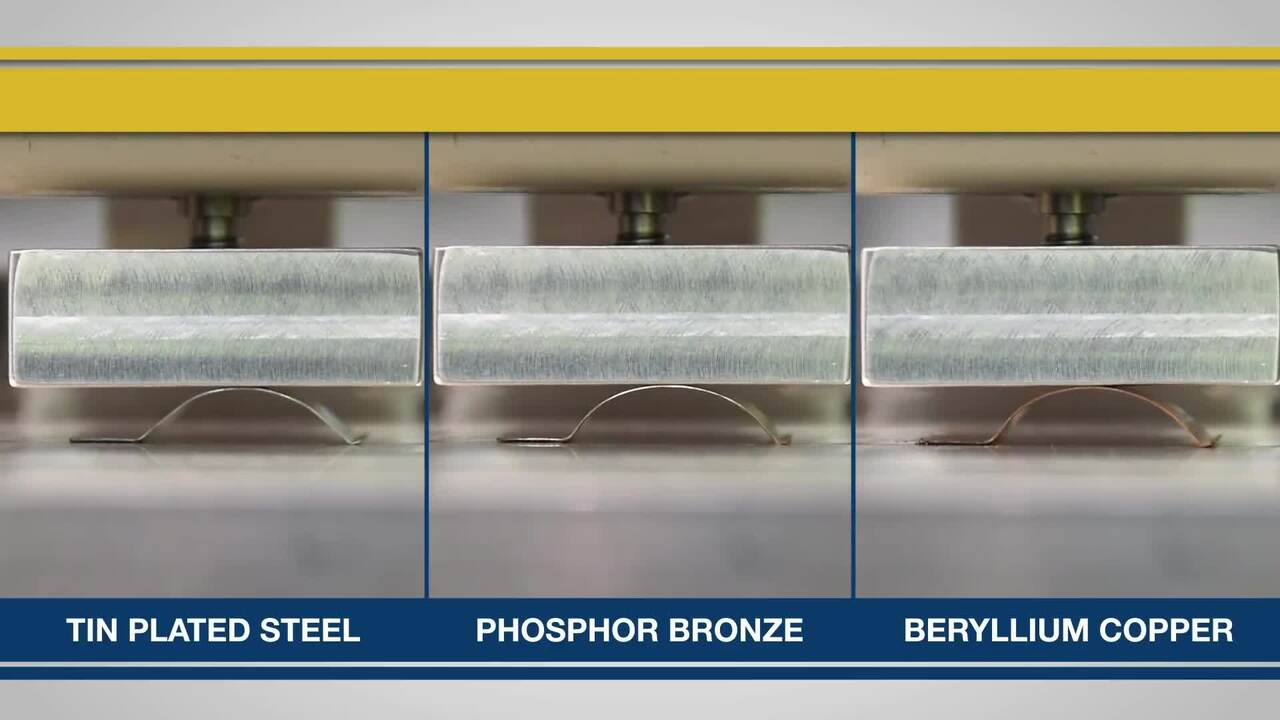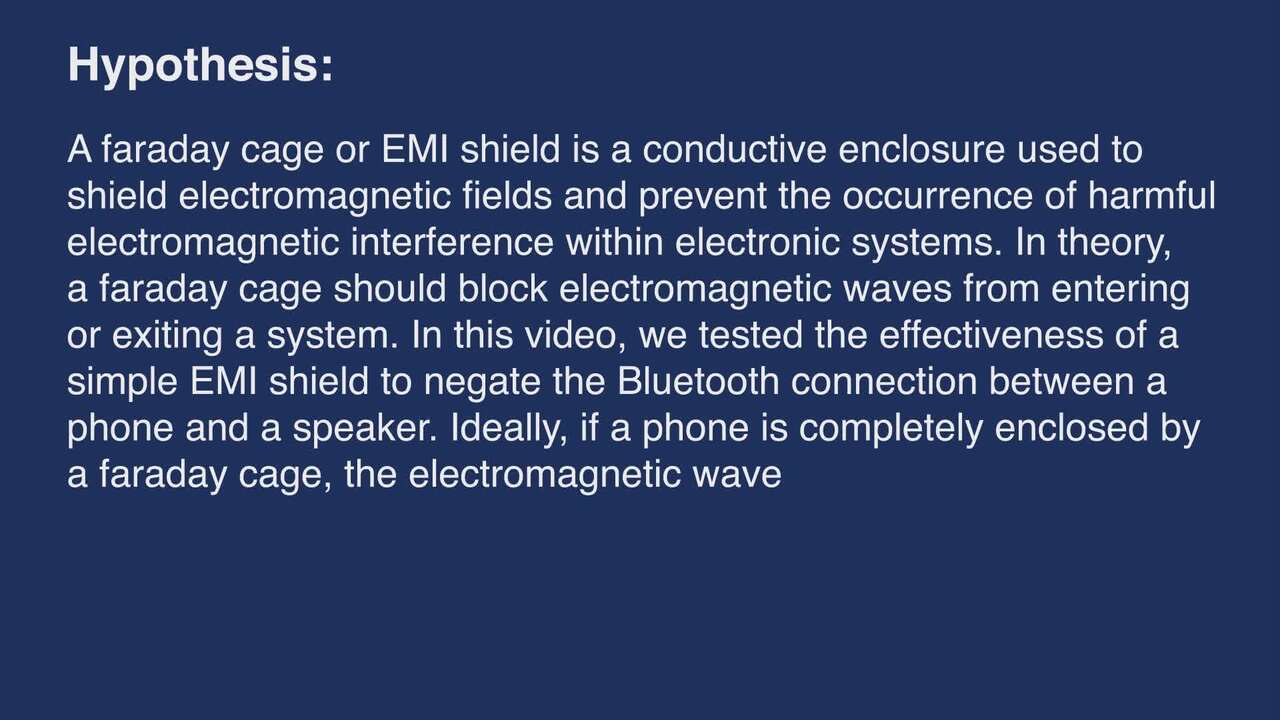 Additional Content
Technical Information

Additional Links

Social Media