ITT Interconnect Solutions

- ITT Interconnect Solutions, a division of ITT Corporation, is a world leader in the design and manufacture of highly engineered connector solutions. They operate on a global basis serving customers in the aerospace and defense, medical, oil & gas, transportation and industrial end markets. From the invention of rack-and-panel and D-subminiature to the latest fiber-optic, composite and miniaturized connectors, ITT Interconnect Solutions has been synonymous with innovation, reliability and quality for over 100 years. Today their powerful brands, Cannon, VEAM and BIW Connector Systems deliver solutions that enable the transfer of data, signal, and power in an increasingly connected world.
Featured Products
ITT QLC Zero Insertion Force (Quad Lock Connector) Series

ITT expands their DL family of connectors with the miniature QLC devices. ITT Interconnect Solutions recognized the medical industry's need for portability, increased functionality, and reliable mateability in diagnostic equipment. Learn More

DL Series (ZIF) Connectors

ITT Cannon's DL series of Zero Insertion Force (ZIF) connectors fill the need in the medical, commercial/industrial, computer, and peripheral equipment market places for low-cost, high-performance multiple-wire power and signal connectors. Learn More
APD Connector Series
Publish Date: 2013-01-28
A rugged plastic connector built in accordance with DIN 72585. Incorporates mechanical keying and color coding options amongst other features.
Duration: 5 minutes
Universal Contact
Publish Date: 2010-11-15
Universal Contact series is a dry circuit pressure contact system. Each contact is a single piece of material, stamped and formed.
Duration: 5 minutes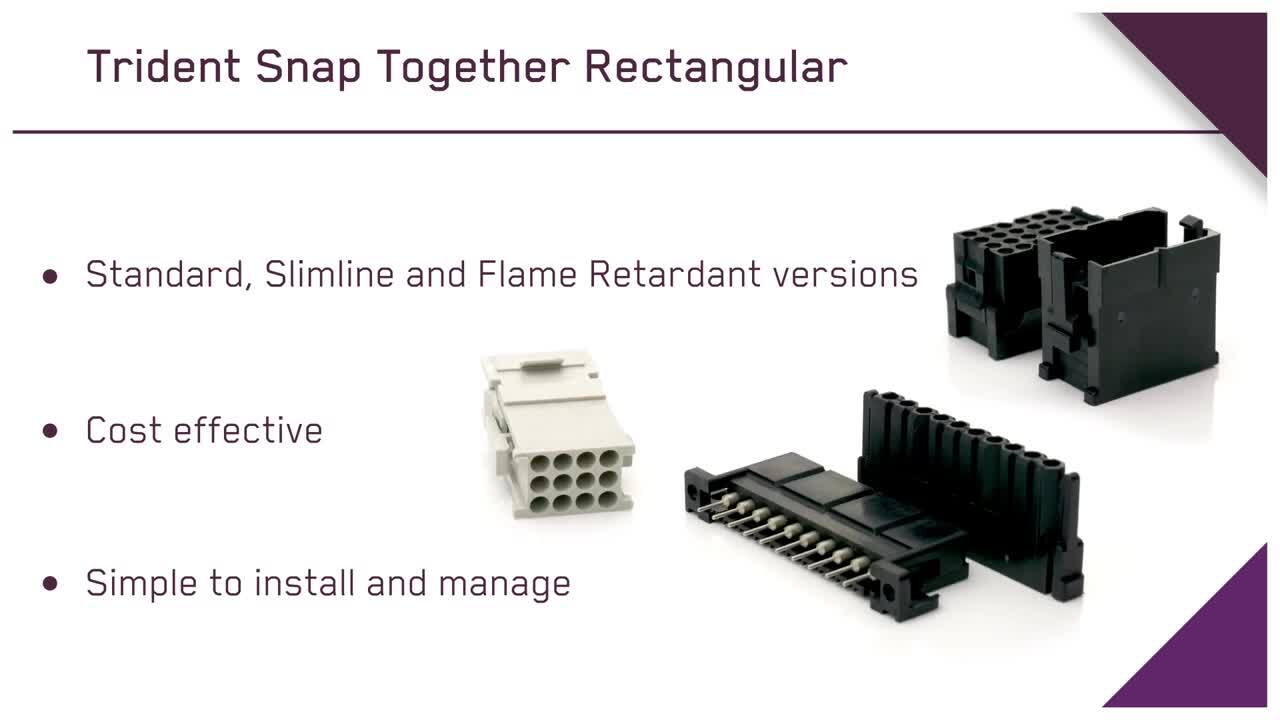 ITT Cannon's Trident Connectors
ITT Cannon's Trident series is an extremely versatile range of connectors for multiple harsh environment industrial and transportation applications.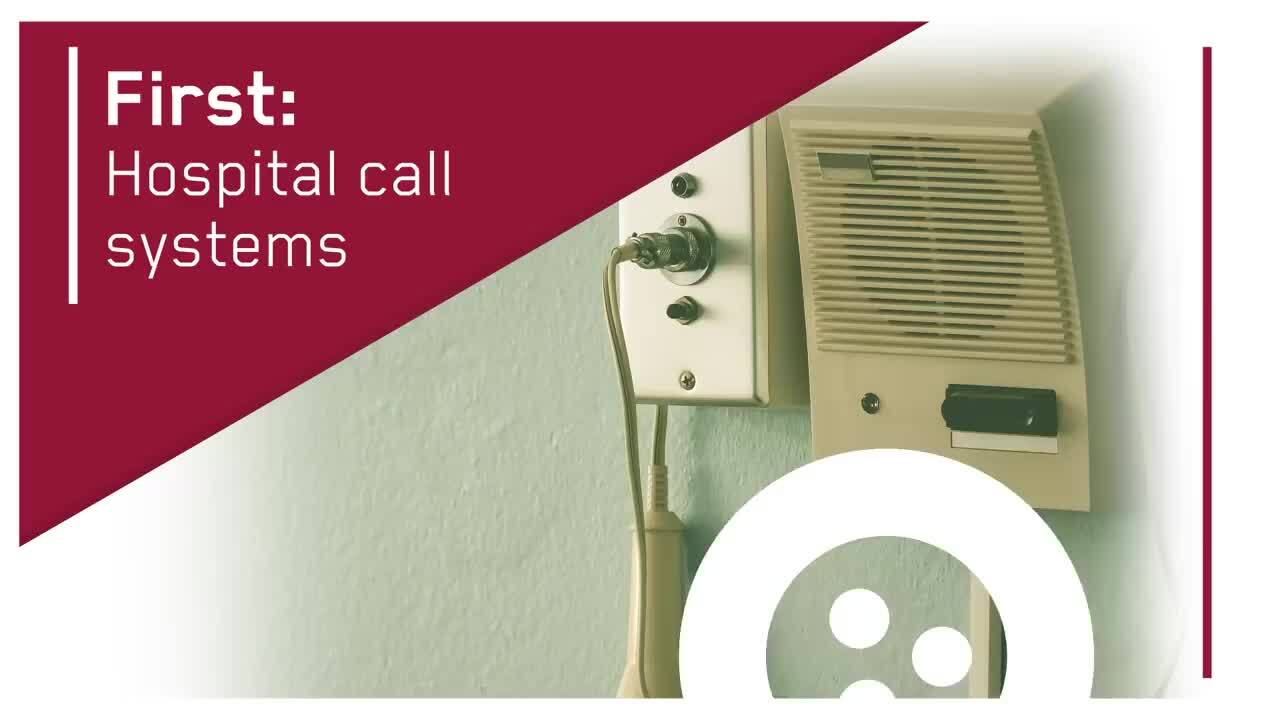 ITT Cannon D-Sub Connectors
Originally designed by Cannon engineers in 1952 for aircraft avionics systems, the smaller, lightweight D-Subminiature Interconnect was quickly adopted and used across a number of B2B and B2C industries and applications.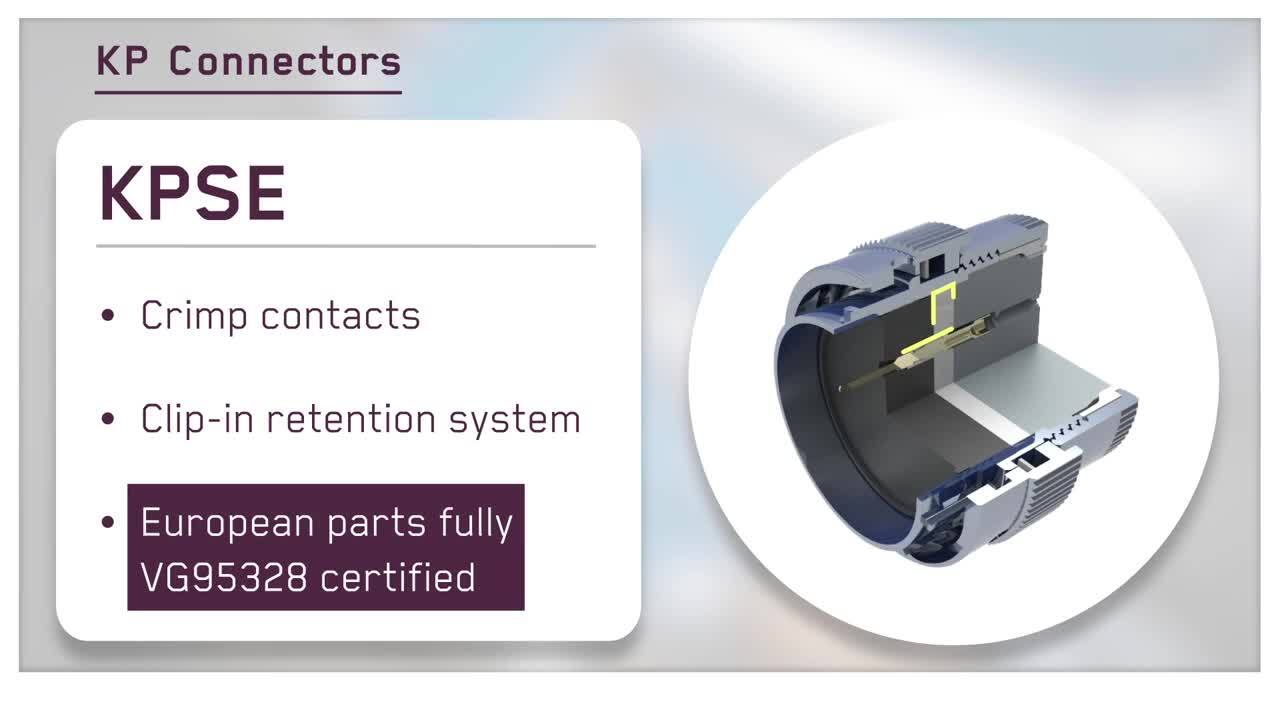 ITT Cannon KP Connectors
ITT Cannon's KP Connectors are high-density miniature circular interconnects - engineered for the harshest environments.
ITT Cannon MKJ Series
At half the size and weight of traditional military grade interconnects, Cannon's MKJ Series of Miniature Circular Connectors enable the transmission of signal, power and data without sacrificing performance or reliability.
Additional Content
Company Info

News

Product Markets

White Papers

Product Catalogs - View All

Application Notes - View All