Excelitas Technologies Corp.

- Excelitas Technologies is a global technology leader delivering innovative optoelectronics and advanced electronic systems to a global base of leading OEM customers and integrators who seek the highest-performance from market-driven photonic solutions.

Our growing technology portfolio includes a wide range of thermal infrared sensors, photonic emitters, detectors, modules and instruments, pulsed Xenon lamps and light engines, Cermax® Short Arc Xenon lighting systems, high-intensity Xenon & Krypton flashlamps, medical and life science light sources, fiber optic illuminators and customized LED chip-on-board packages and fully integrated solutions.
PYD 1688 Low-Power Digital Motion Detection
Publish Date: 2016-04-20
Excelitas Technologies' DigiPyro® PYD 1688 is the latest addition to their industry-leading family of digital pyrodetectors and features sleep mode operation.
HELIX-902-200 Si Avalanche Photodiode Module
Publish Date: 2016-04-20
Excelitas Technologies' HELIX-902-200 Si APD module is a compact, analog low-light-level detection (L3D) module employing their leading-edge Si APD chips.
Digital Pyroelectric for Smart Motion Detection
Publish Date: 2016-04-22
Excelitas' DigiPyro sets the standard for streamlined integration of smart motion and presence detection with all onboard electronics and compact design.
Versatile and Cost-Effective Pulsed Laser Diodes
Publish Date: 2016-04-22
Excelitas Technologies' pulsed laser diodes produce very high optical pulses centered at a wavelength of 905 nm and can emit light parallel or perpendicular.
OTFI-0100 High Output LED Fiber Optic Illuminators
Publish Date: 2016-05-26
Excelitas Technologies LED fiber optic illuminators and modules are based on state-of-the-art solid state lighting technology.
Single-Photon Counting Modules
Publish Date: 2017-05-24
Excelitas Technologies' single-photon counting modules are self-contained modules that meet the low light level analytical detection demands and enables faster, more affordable point of care diagnostics.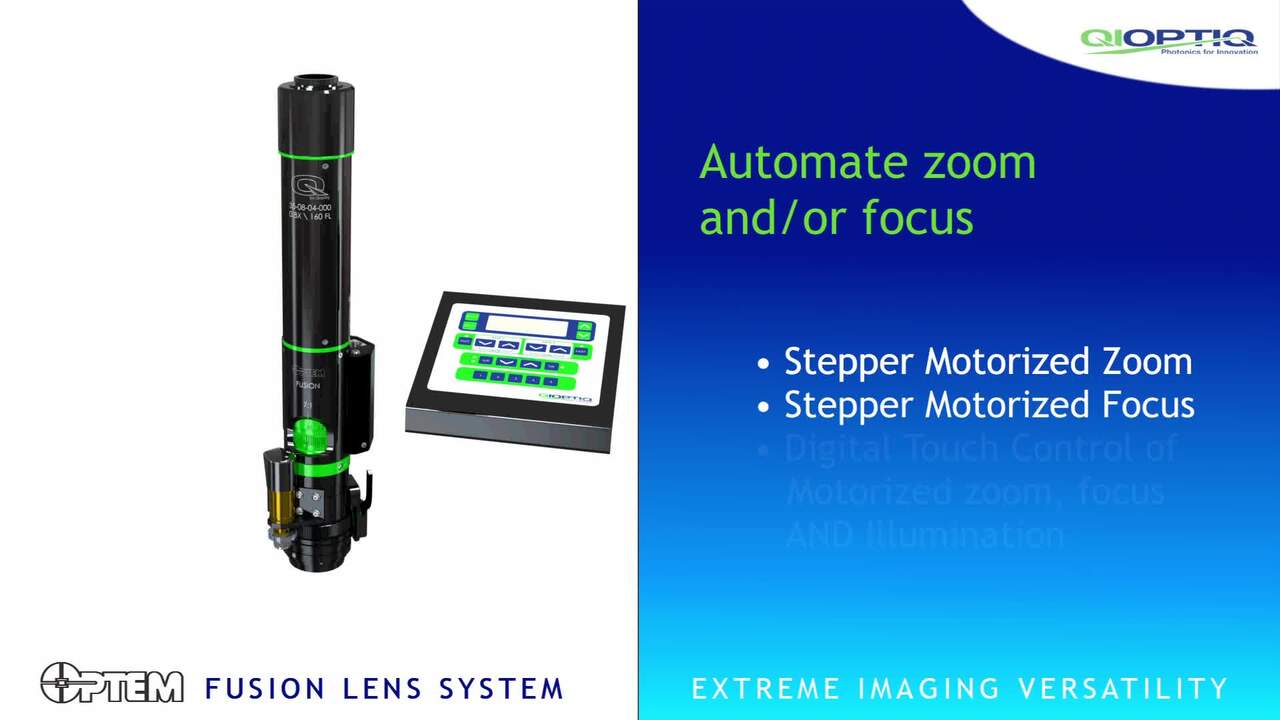 Additional Content
Brochures and Catalogs

Articles

Additional Links