Menda/EasyBraid

- EasyBraid - Established in 1989 EasyBraid is a manufacturer of supplies and equipment used in the PCB assembly industry. We strive to deliver a complete solution to quality inspection and repair/rework needs. EasyBraid's desoldering braid is manufactured using environmentally safe chemicals and processed in our Minnesota facility. It is made of clean, oxide-free copper and contains increased surface area (more copper) per square inch, for economical and consistent results. We also offer a wide range of products that include stencil rolls, solder soakers, swabs, soldering products and fume extraction.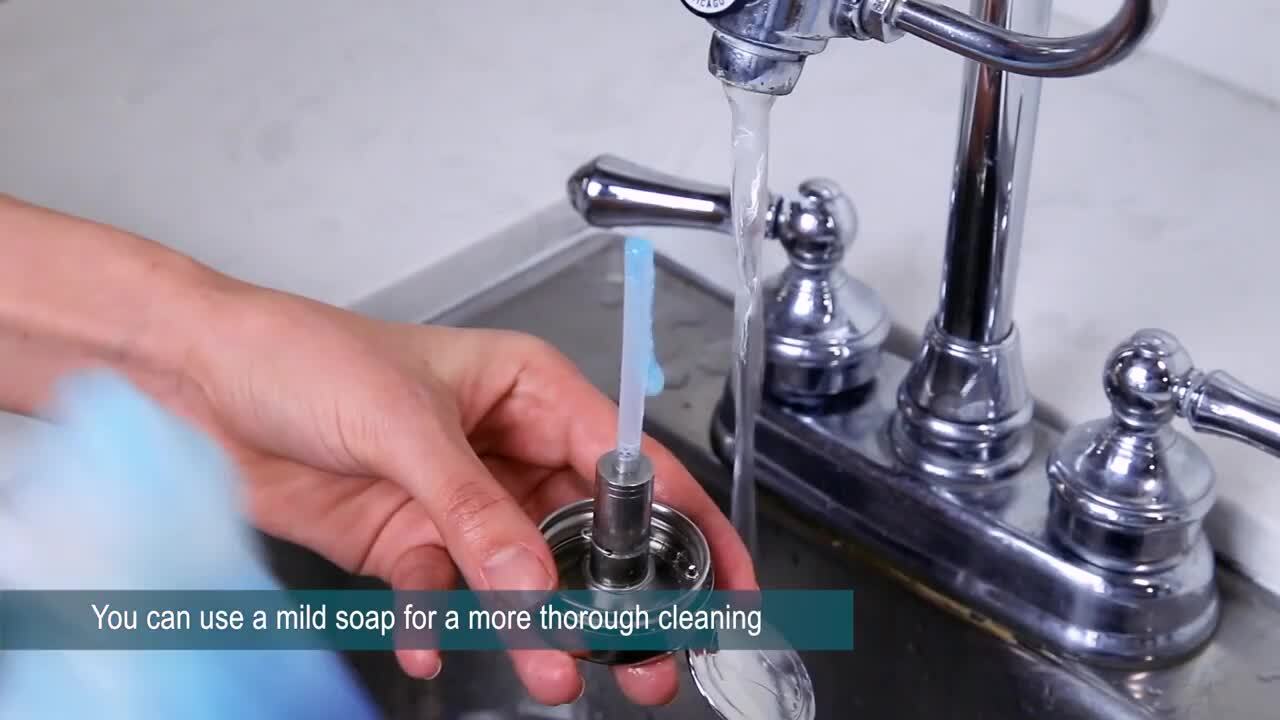 Menda - Cleaning the Menda Pump Dispenser
Cleaning the Menda pump mechanism. Some fluid types could leave a residue in the pump mechanism of the dispenser and in time will cause the pump unit to become sluggish or sticky.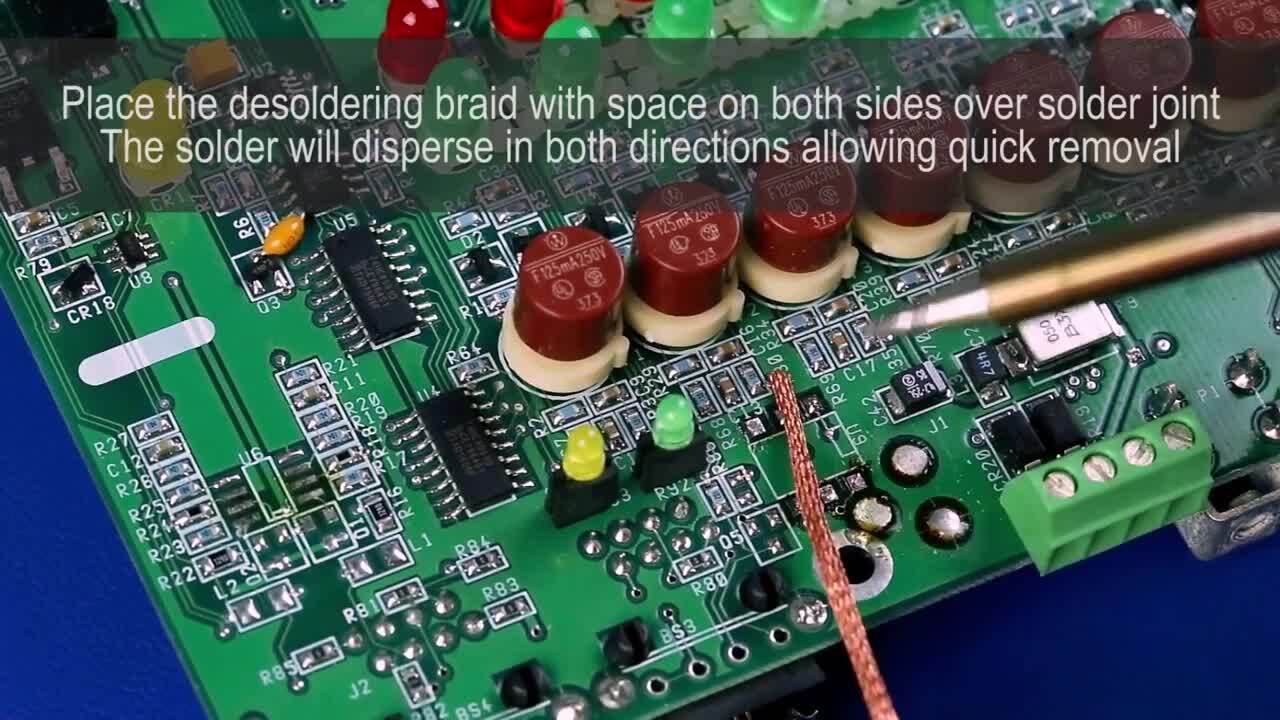 EasyBraid - Desoldering Braid
EasyBraid desoldering braid is used in the rework and repair of printed circuit boards, computers, cell phones or other electronics.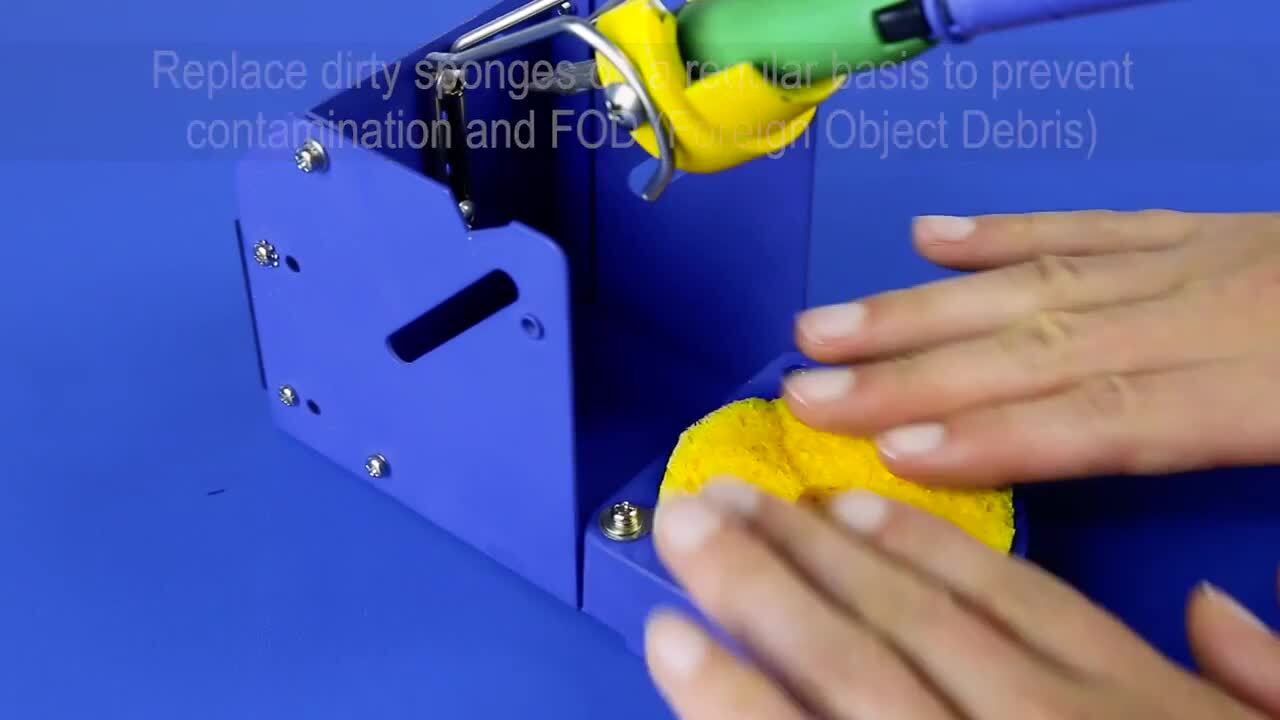 Additional Content
Brochures and Catalogs

Press Releases

Selection Guides

Compliances