E-T-A

- E-T-A Circuit Breakers is a world leading manufacturer of circuit breakers and is a single-source supplier for most circuit protection technologies: thermal, thermal-magnetic, magnetic, high performance and electronic. E-T-A circuit breakers are available in more than 150 models and 300,000 different configurations. E-T-A is also a leading manufacturer of solid state remote power controllers (SSRPCs). All E-T-A circuit protection devices are RoHS compliant.
Common Circuit Protection Mistakes
Publish Date: 2011-10-27
The four types of circuit breaker technology and the most common circuit protection mistakes.
Duration: 15 minutes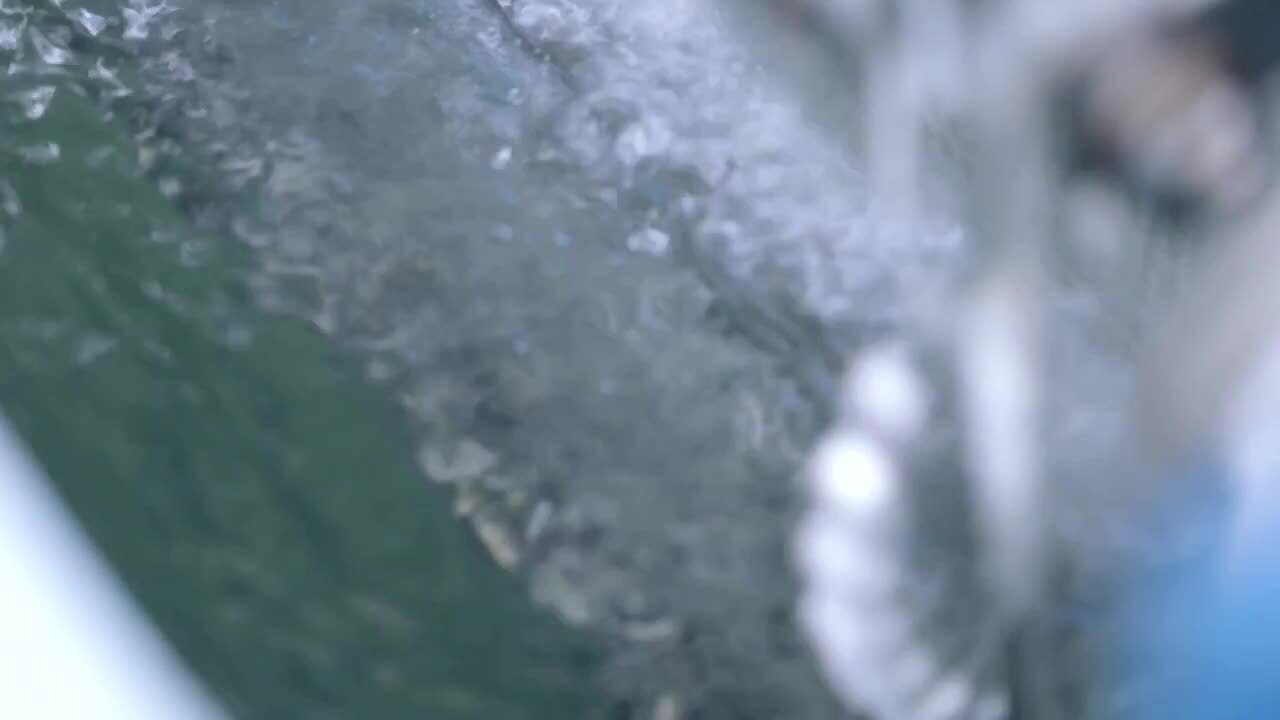 E-T-A Corporate Film
Since its foundation in 1948 E-T-A's history has been a history of success. Our corporate film draws a portrait of the world market leader for circuit breakers for equipment protection – up-to-date, informative and concise.
Additional Content
Technical Information

Social Media

More about E-T-A

White Papers

Catalogs and Brochures