Bosch Sensortec

- Bosch Sensortec GmbH is a fully owned subsidiary of Robert Bosch GmbH dedicated to the world of consumer electronics; offering a complete portfolio of micro-electro-mechanical systems (MEMS) based sensors and solutions that enable mobile devices to feel and sense the world around them. Bosch Sensortec develops and markets a broad portfolio of MEMS sensors, solutions and systems for applications in smart phones, tablets, wearable devices, and various products within the IoT (Internet of Things).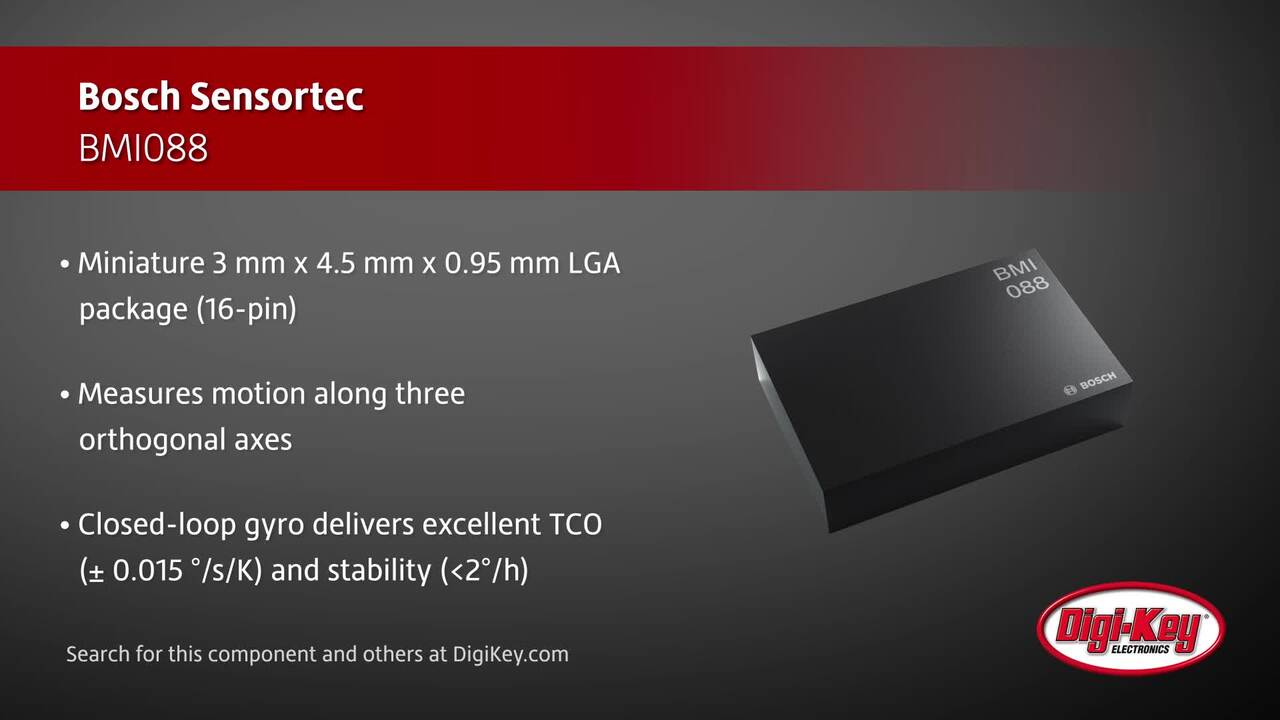 Bosch Sensortec BMI088 | Digi-Key Daily
BMI088 from Bosch Sensortec is a high-performance 6-axis inertial sensor consisting of a 16-bit digital, triaxial, ±24 g accelerometer and a 16-bit digital, triaxial, ±2000°/s gyroscope.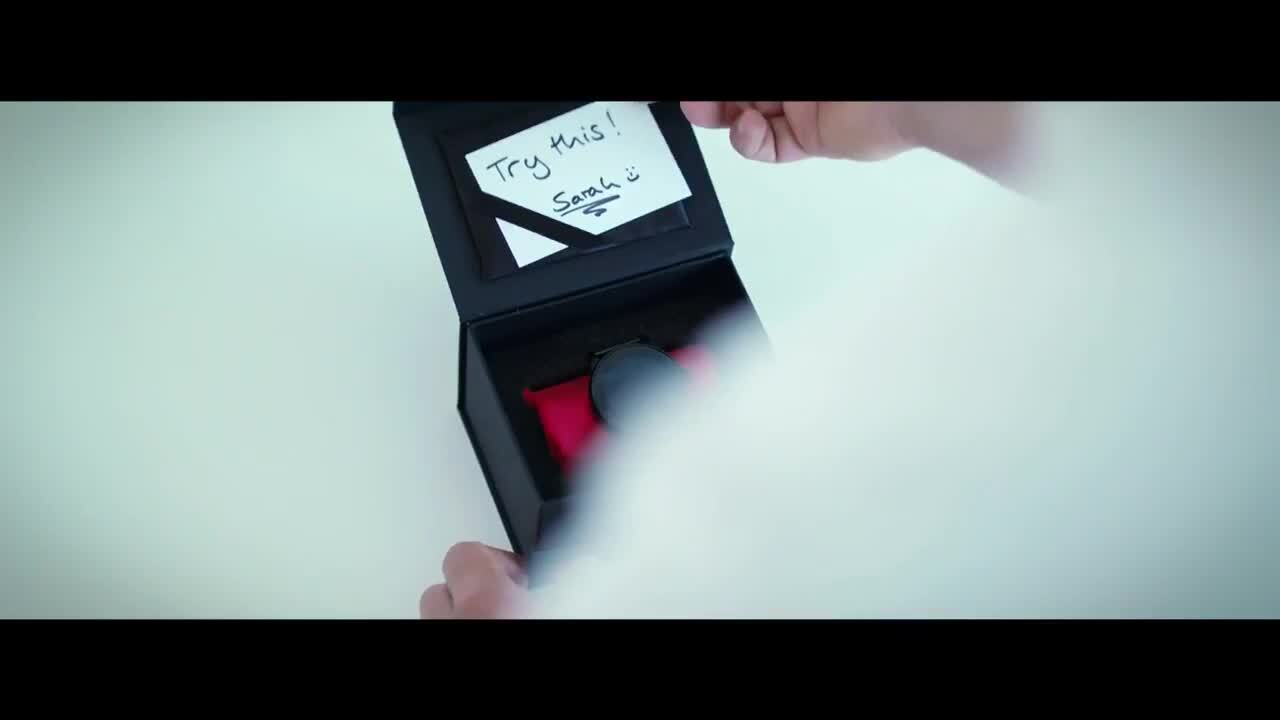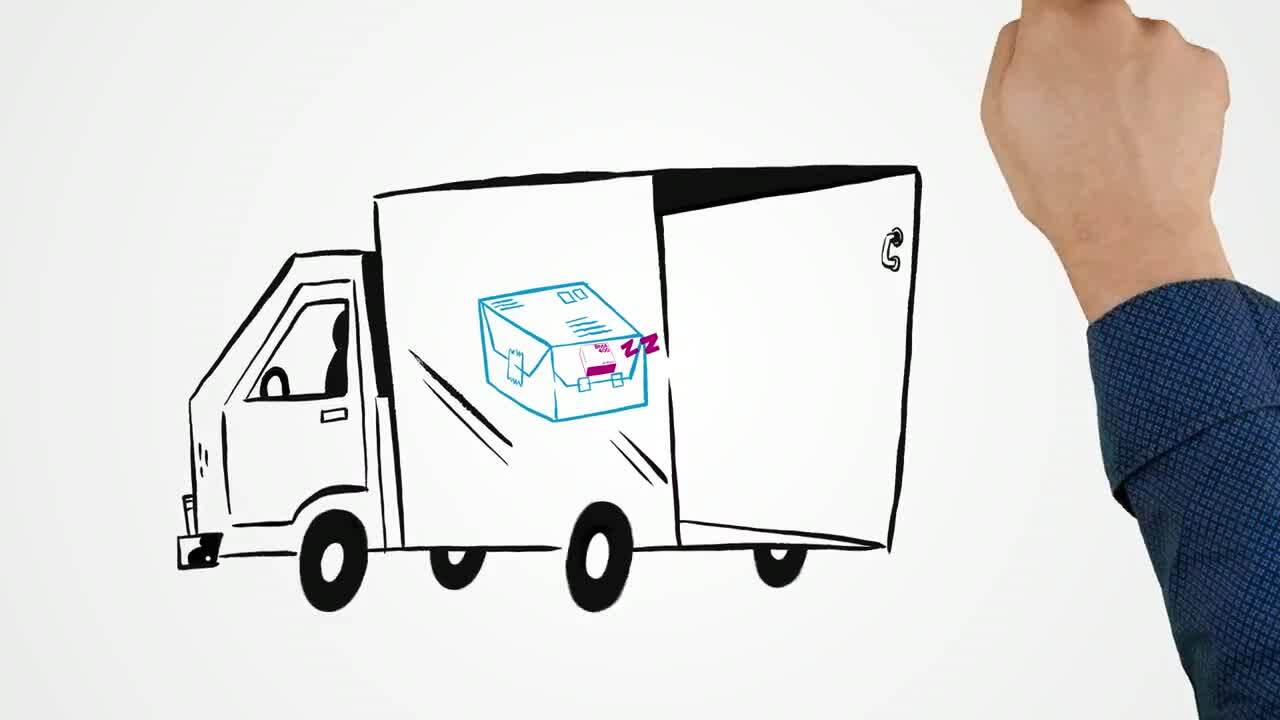 Additional Content
| | |
| --- | --- |
| Related Product Brands | Product Information |