PowerFilm Inc.

- PowerFilm specializes in the design, engineering, manufacturing and assembly of custom solar solutions. A US-based company with over 200 staff-years of technical expertise, PowerFilm delivers innovative remote, portable power solutions to meet client needs. PowerFilm's proprietary manufacturing provides custom amorphous silicon panels that work in any light environment, including the indoor, industrial lighting of many IoT sensor and applications. Celebrating thirty years in business, PowerFilm is proud to be one of the few US-based solar manufacturing companies operating today.
LLDev-1 Indoor Solar Development Kit
Publish Date: 2018-12-10
PowerFilm's LLDEV-1 hardware is currently configured to charge a Li-ion type battery with max voltage of 4.2 V.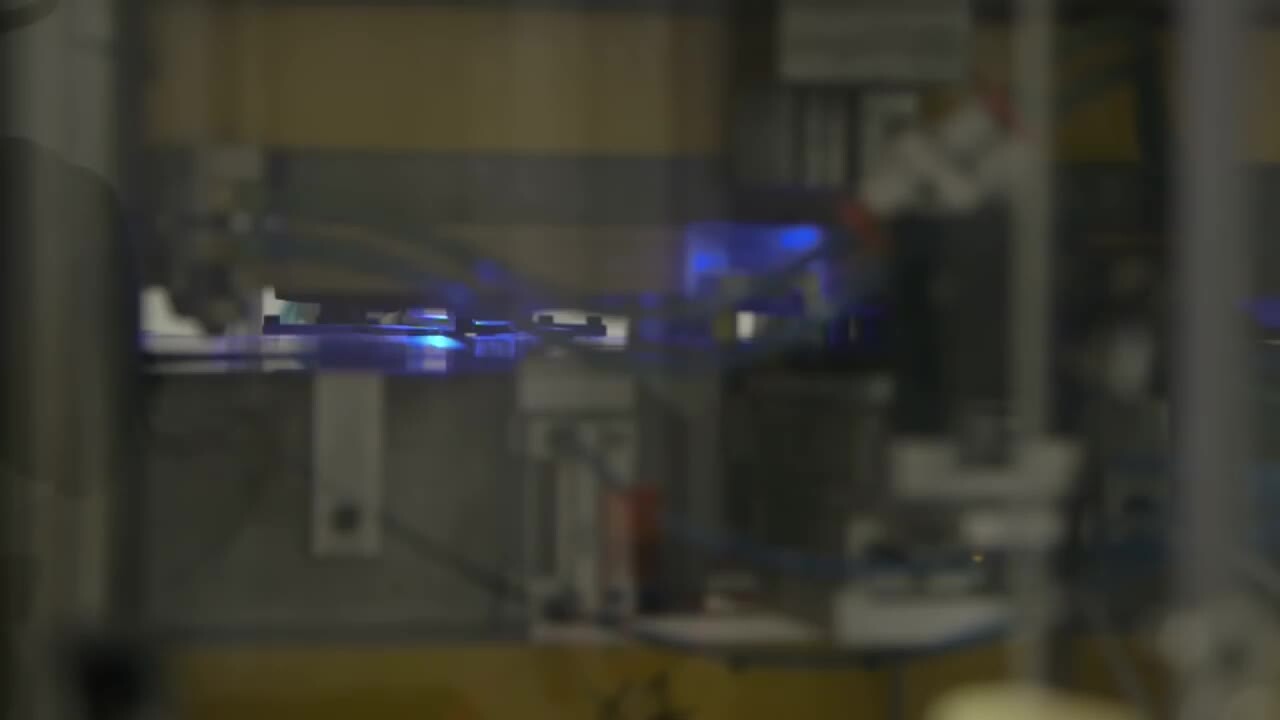 Manufacturing PowerFilm Solar Panels
Take a look behind the scenes into PowerFilm's innovative production process and learn how turn raw solar film into finished products for companies, the United States military and consumers everywhere.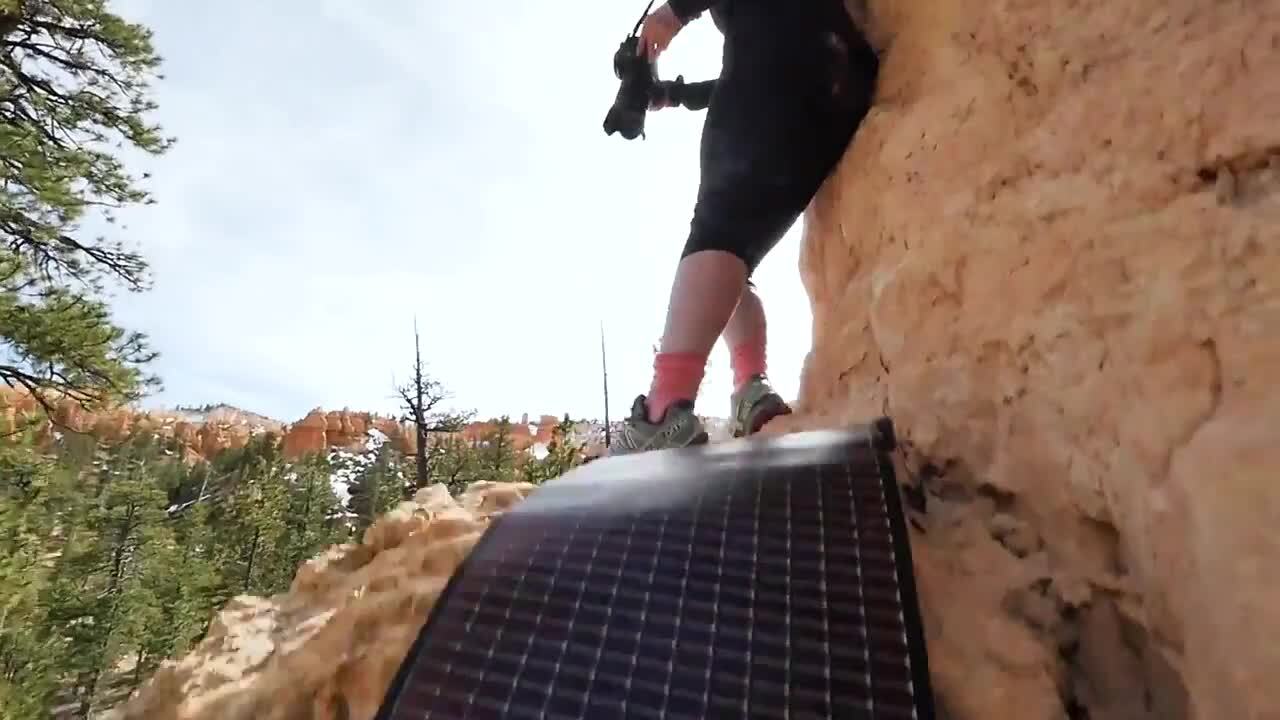 LightSaver: Portable Power Anywhere
Introducing the LightSaver Max, the most powerful and portable solar solution. An integrated 18,000 mAh battery means you can use the Max anytime or anywhere, day or night.
Solar Time Lapse: Crystalline Solar Panel vs PowerFilm
Rated output vs how much power you generate from a solar panel can be two different things. In this video we see how PowerFilm's thin film technology performs better than traditional crystalline in shaded conditions.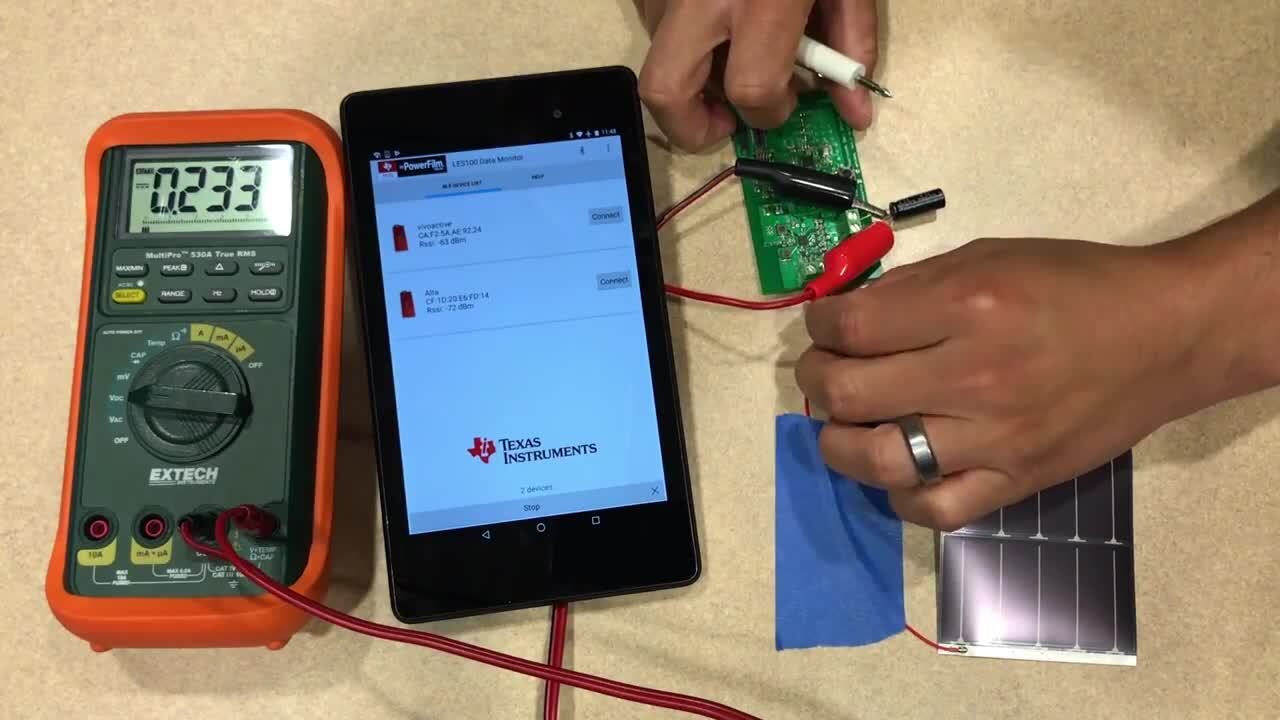 Bluetooth Indoor Solar Development Kit Demo
PowerFilm's Research and Development Engineer, Sam Jones, unboxes a Bluetooth Indoor Solar Development Kits and demos how it can be used to create solar powered IoT devices.
Additional Content
| | |
| --- | --- |
| Additional Links | Social Media |