Aavid

- Aavid, Thermal Division of Boyd Corporation is the largest provider of thermal management solutions and engineering services in the world. For decades, Aavid has consistently brought the most innovative cooling technologies to market while also improving the efficiency and availability of traditional thermal management solutions. With hundreds of engineers in design and manufacturing facilities across the globe, Aavid's experience and expertise combined with their dedication to unique problem solving, allows them to meet the most demanding requirements and resolve any thermal challenge.
Max Clip Series
Publish Date: 2016-08-22
Overview of the Max Clip system of heat sinks, clips, and solder pins, used to optimize thermal management of power transistors
Duration: 5 minutes
How to Select a Heat Sink
Publish Date: 2012-08-17
A step-by-step guide describing how to identify and select the correct heat sink for applications, along with selection examples from Aavid Thermalloy.
Duration: 5 minutes
Synjet® Coolers for Use in LED Lighting
Publish Date: 2011-08-09
Nuventix SynJet Coolers are a high reliability air mover that last longer than the LEDs that they cool.
Duration: 10 minutes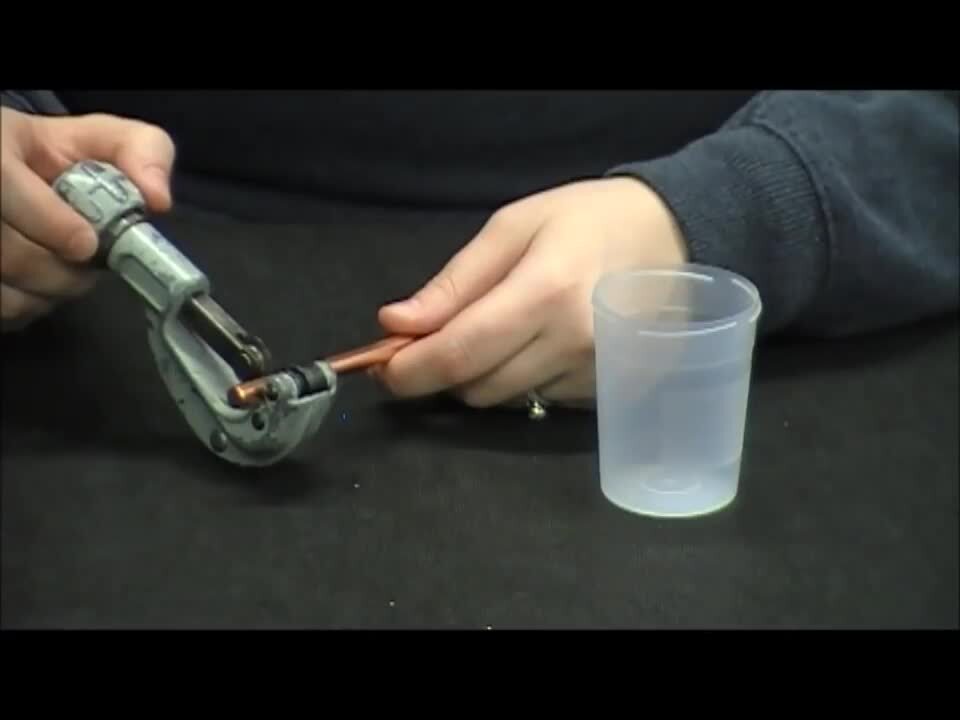 Myths About Heat Pipes
Aavid discusses heat pipes and common misunderstandings about how they work and their applications.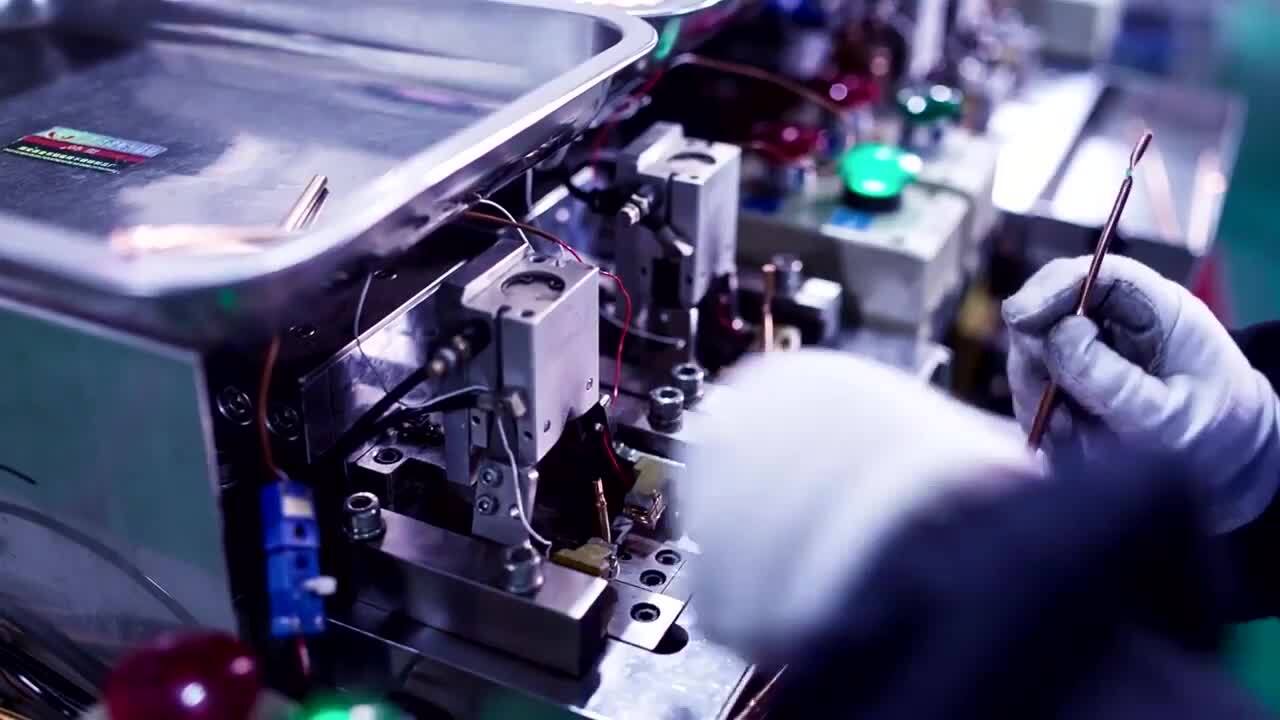 Heat Pipe Technology Explained
Heat pipes are a commonly used capillary-driven passive technology of two-phase thermal systems. Two-phase heat transfer involves the liquid-vapor phase change (boiling/evaporation and condensation) of a working fluid.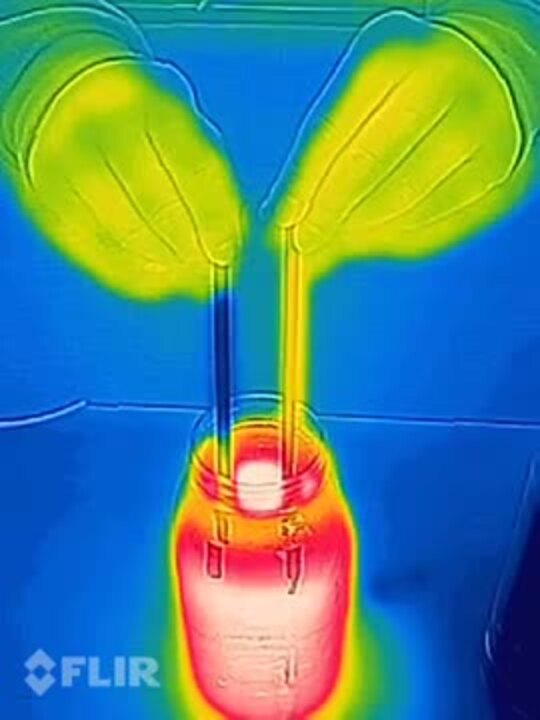 Metal Rod vs. Heat Pipe
Using a thermal camera Aavid showcases the thermal conductivity of a heat pipe versus a plain copper rod. On the left is the metal rod, on the right is an Aavid heat pipe.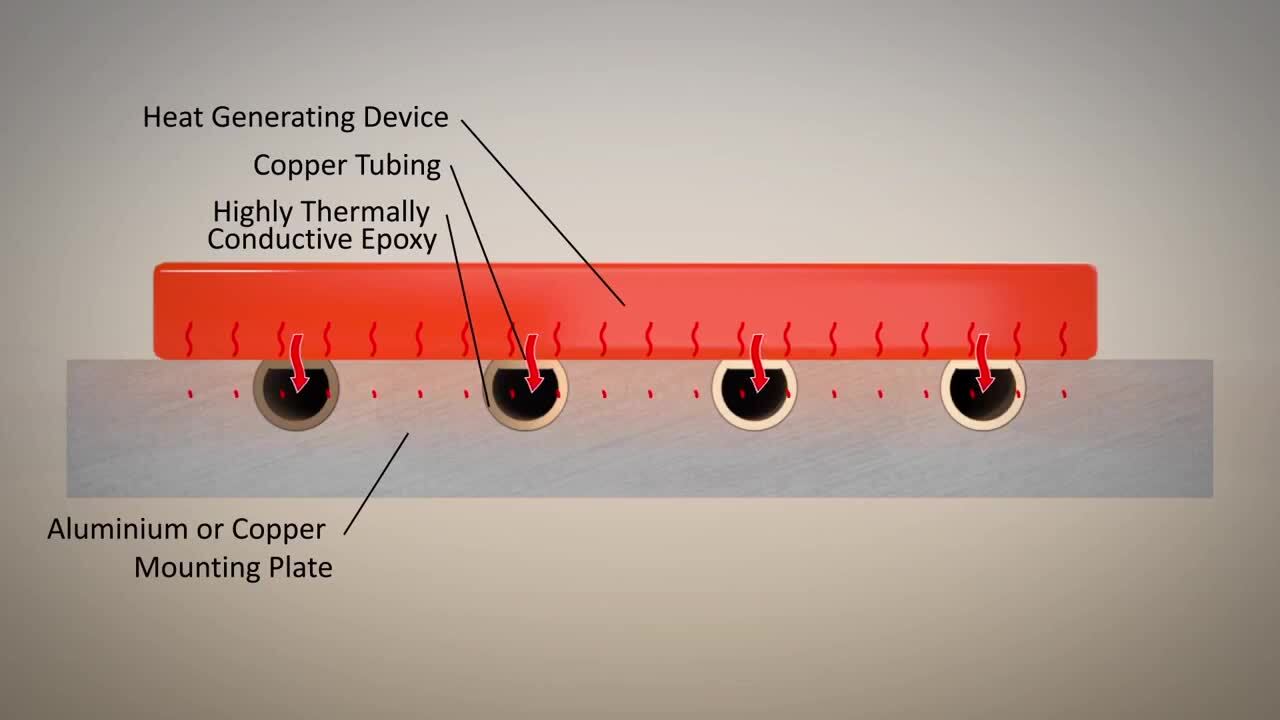 Hi-Contact Liquid Cold Plates
Liquid Cold plates are a critical component of a liquid cooled system. Aavid's liquid cold plate technology is the broadest range designed and manufactured in the industry.